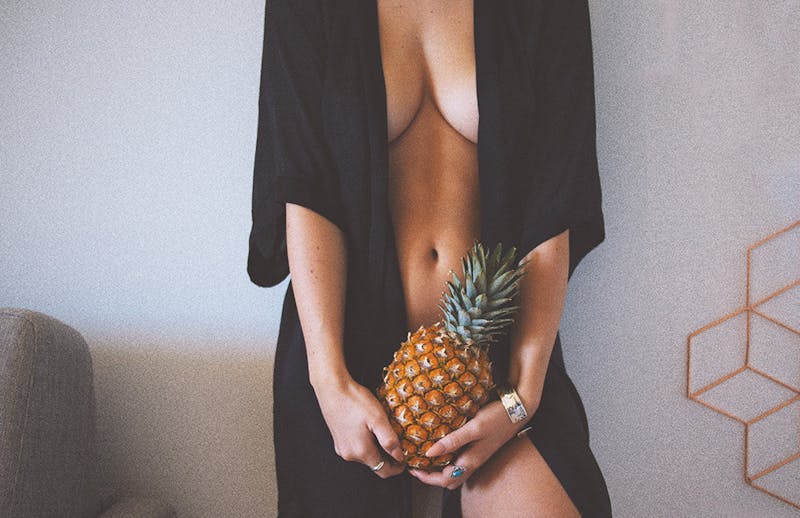 The Breast Implant Process – From Start to Finish
12 Jul 2018
Many women are unhappy with their breasts. Some women have naturally small breasts while others may have lost confidence as a result of weight loss, pregnancy or breastfeeding. Clients believe breast implant surgery can give you the breasts you have always wanted and helped you to regain confidence.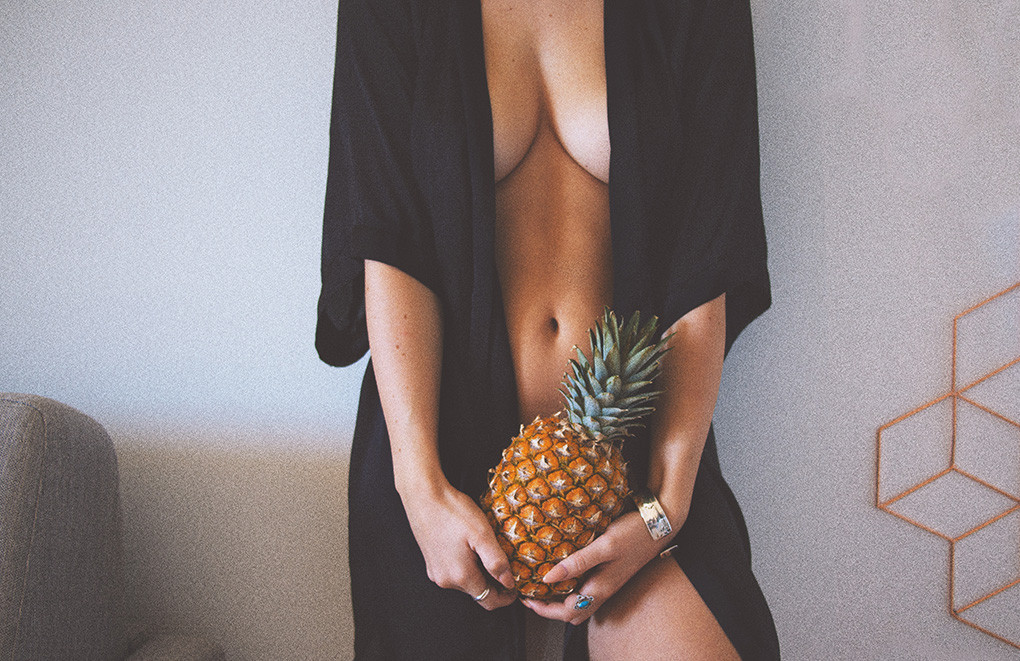 Breast enlargement or augmentation is one of the most popular and frequently performed surgical procedures in the UK. It is generally a straightforward procedure with a fast recovery time and high satisfaction rate. Increasing numbers of women are opting to have their breasts enlarged. In 2012 the number of women opting for breast augmentation surgery was 11,000, 13 percent more than in the previous year.
Breast augmentation in Glasgow occurs when implants are placed beneath the tissue of the breast or underneath the muscle in the chest to make the breasts larger. Other reasons for the surgery are to correct damage or rebuild breast tissue for women who have had a mastectomy. It can also be performed to correct or improve the results of previous surgery. Although augmentation can be achieved through the injection of a woman's own fat, the most common procedure is to insert silicone implants. These vary in size and shape and can be round or tear-drop shapes. The shape recommended will be determined by various factors, including your physique and desired look. It is also important to ensure that implants are FDA approved. This means they have undergone a rigorous testing program to ensure their safety.
How is breast augmentation performed?
If implants are being used, your surgeon will make an incision and lift the breast tissue to create a space in which to insert the implant. Various factors will determine where your breast implant is inserted and positioned. It might be inserted underneath the pectoral muscle, between the breast tissue and chest wall, or underneath the breast tissue on top of the pectoral muscle. A third method, placing the implant partly above and partly below the muscle in a dual plane position and is becoming increasingly popular with surgeons.
Fat transfer
This exciting new technique has recently been authorised for use in the UK. During surgery, fat will be removed from one area and used to enlarge, improve or uplift the breasts. Fat transfer is a natural procedure, and your breasts will be enlarged with your own body fat, not a foreign material. The procedure can be performed without a general anaesthetic and the end result looks and feels very natural. The advantage of this procedure is that the fat is removed from the tummy or thighs, enabling you to receive liposuction at the same time.
Is breast augmentation safe?
Breast implants are intended to last a lifetime, but in some cases, it may be necessary to replace them. Silicone implants have been investigated rigorously and no evidence has been found linking them to cancer or other diseases. The FDA has approved their use in cosmetic surgery and the organisation continues to gather data on long-term safety. Surgical techniques are continually being refined which increases the safety and reliability of the procedure. Your plastic surgeon should provide all the information required so you can make an informed decision.
Finding a clinic
When looking for a clinic, you should always carry out research on the surgeon carrying out your procedure and the clinic organising it. When researching a surgeon make sure you look for Surgeons on the GMC Specialist Register as Plastic Surgeons. Another good indicator is to look for membership of either BAPRAS (British Association of Plastic Reconstructive and Aesthetic Surgeons) or BAAPS (British Association of Aesthetic Plastic Surgeons). These organisations have strict standards and require their members to sign up for ethical codes of practice. When choosing a clinic, it is important to remember that those clinics owned by Doctors are regulated by the General Medical Council and therefore need to meet a higher standard than clinics owned by businessmen.
Initial consultation
You will be offered a consultation with the clinic to discuss the procedure in great detail and what you can expect afterward. It is recommended that this initial consultation should be with the surgeon carrying out your procedure and not with a salesperson. Ideally, it is best to have a few consultations. It is at this stage you will be invited to ask questions about the breast implant process, discussing factors such as the size of implants, the surgery itself, and what you can expect in terms of aftercare. Your Surgeon will then discuss complications with you and although breast augmentation is one of the safest surgical procedures it is important that you understand the possible complications.
Preparing for surgery
Your clinic will provide information on preparing for breast implant surgery and answer any questions you may have. You will also be asked for a detailed medical history and undergo a physical examination to determine your fitness for surgery. Your surgeon may also recommend a mammogram before surgery. You may be asked to stop smoking and avoid taking certain medications.
Surgery
Most breast augmentation procedures take one to two hours. Either a General Anaesthetic or Local Anaesthetic with conscious sedation is required for your procedure. During surgery, various monitors will check your heart, pulse, blood pressure, and oxygen levels. Following the insertion of implants, your surgeon will use sutures to close the incisions. Waterproof dressings will be applied over the incisions to allow you to shower the next day. A non-underwired bra must be worn to help support the breasts and mold the shape. Occasionally, drainage tubes may be required for a short time. During the fat transfer, you will also need to wear compression garments over the liposuction areas.
Recovery
Once the surgery is completed, you will be taken to a recovery area where you will continue to be closely monitored. When the anaesthesia wears off, you may have some pain and discomfort which can be managed with pain medication. The pain should start to ease after 48 hours or so. You may also have some redness and swelling following the surgery. Breast augmentation is commonly performed on an outpatient basis so you should ask someone to drive you home after surgery and to stay with you for at least 24 hours after your surgery.
It is important that you get back on your feet as soon as possible. Your surgeon will provide aftercare instructions such as information on compression garments, care of drains, pain relief, and activity levels after surgery. He or she will also provide details about the normal symptoms and potential signs of post-operative complications. Recovery time will vary between individuals. You may feel sore and stiff for the first week. Depending on your recovery, you may be able to return to work within a few days, but one week is the norm for desk jobs. You will need to minimise physical activity for the first few weeks, avoiding heavy lifting and strenuous exercise or anything else that causes pain or discomfort. If you have any concerns during the recovery period you should immediately contact your clinic or GP for advice.
In the long term, you should continue to perform regular breast examinations and undergo routine mammograms as recommended by your GP. If at any time you are worried about your breasts either arrange to see your surgeon or GP.