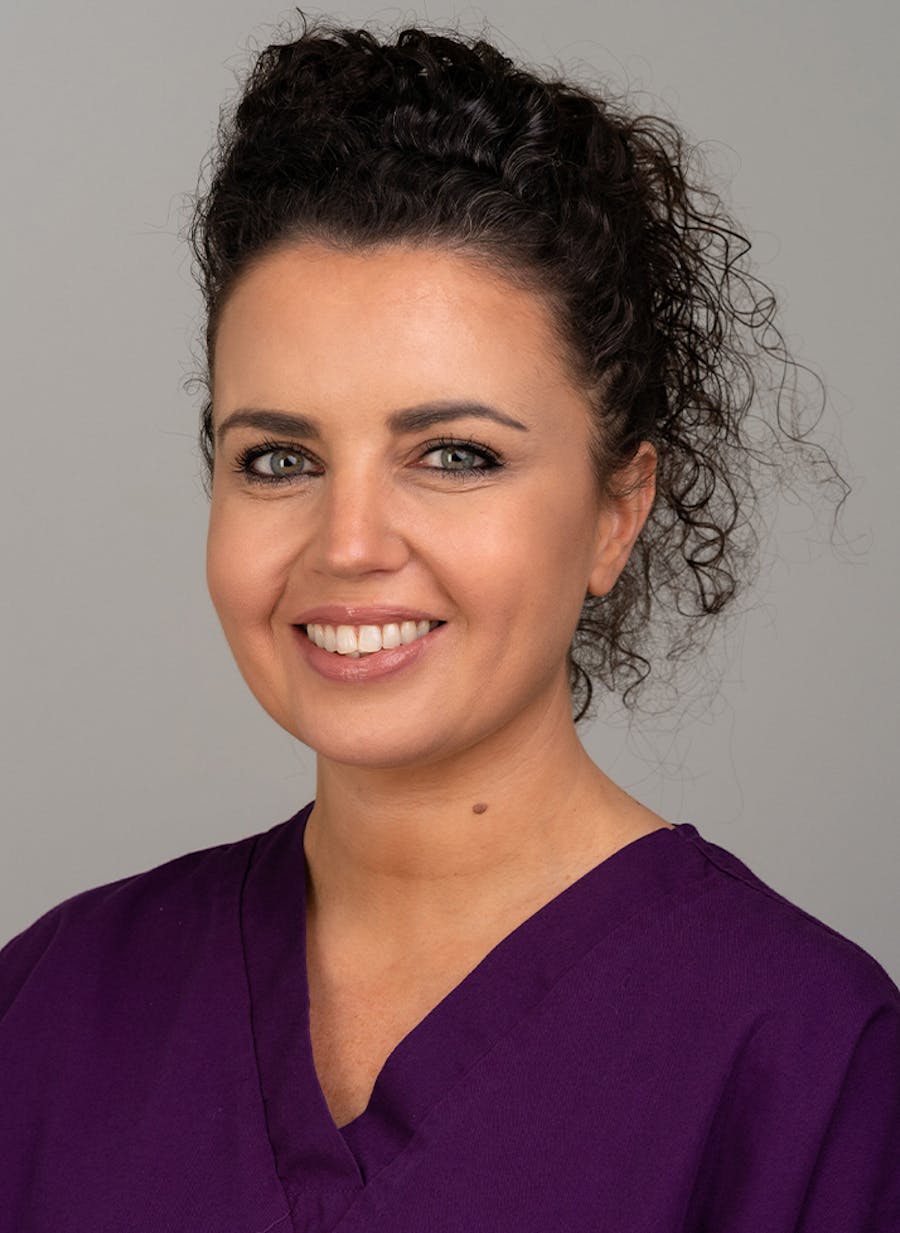 Ashleigh Jolly
RGN Clinic Manager
Ashleigh is Elanic's Clinic Manager in Glasgow and is responsible for the safe and efficient running of the clinic. She is your point of contact for questions regarding the clinic and any concerns you have. In addition to being a CQC-accredited clinic manager, Ashleigh is also a nurse and our lead patient coordinator.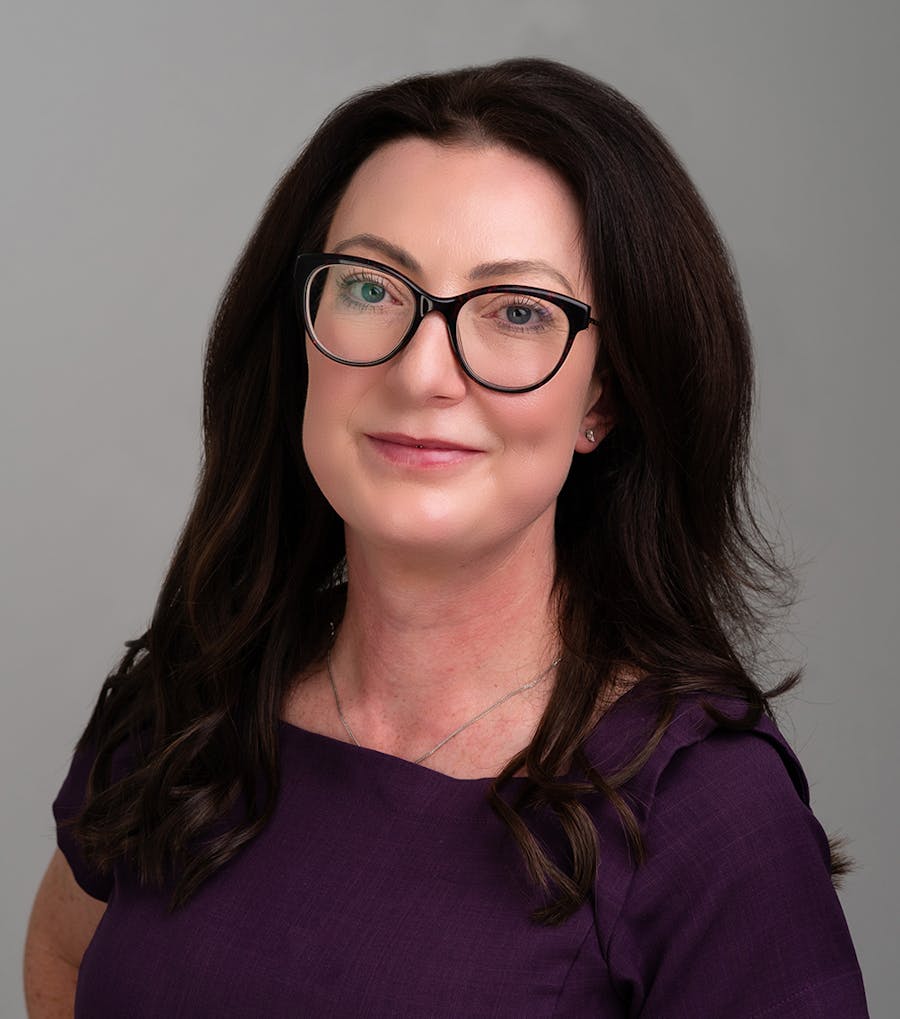 Kellyanne Boyd
Lead Aesthetic Nurse
Kelly Anne Boyd is an RGN and specialises in the provision of injectable and skincare treatments.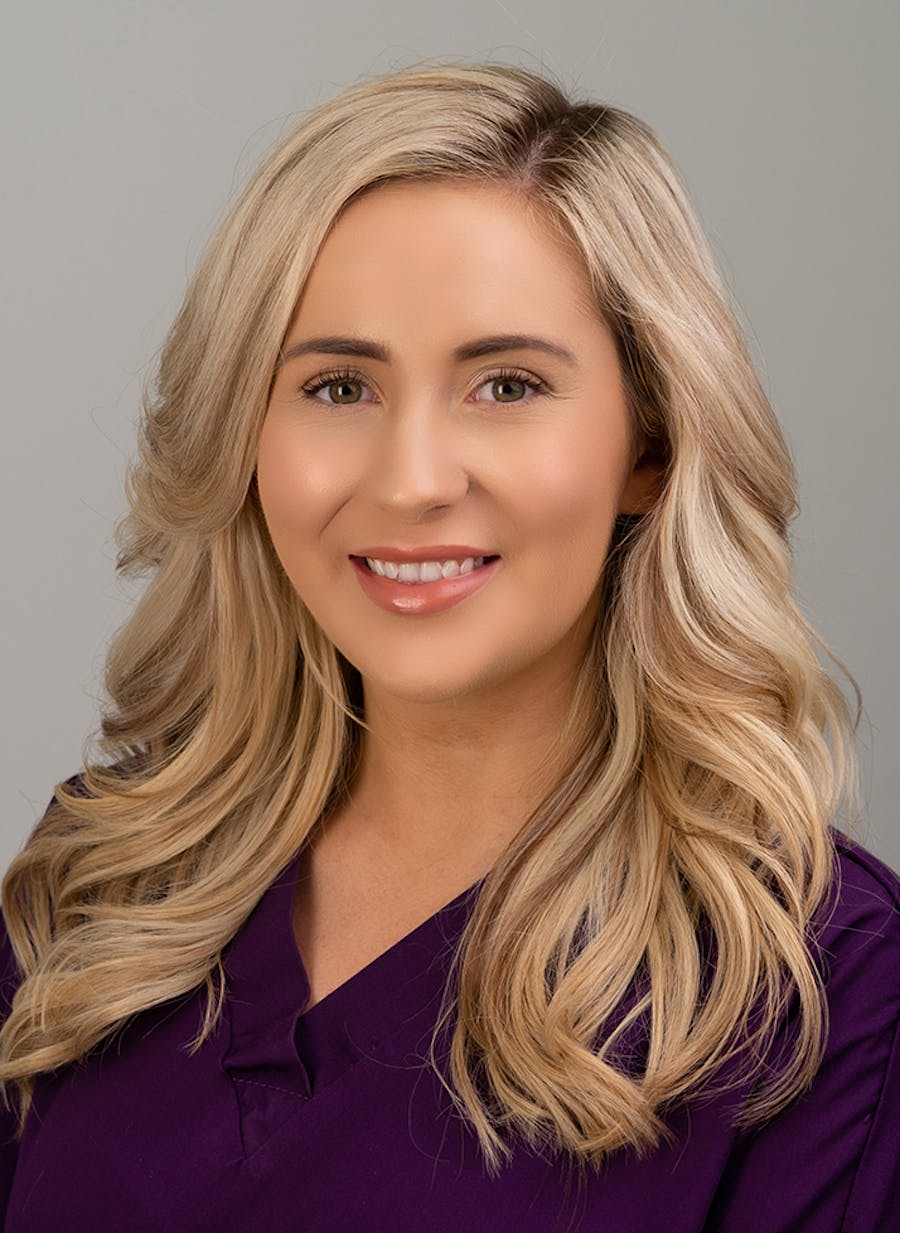 Kimberley McLean
ODP/Aesthetic Practitioner
Kimberley McLean is a qualified operating department practitioner and one of the friendly faces you will see when you are in recovery from your procedure. Kimberley also specialises in the provision of injectable treatments - lip enhancement and anti-wrinkle.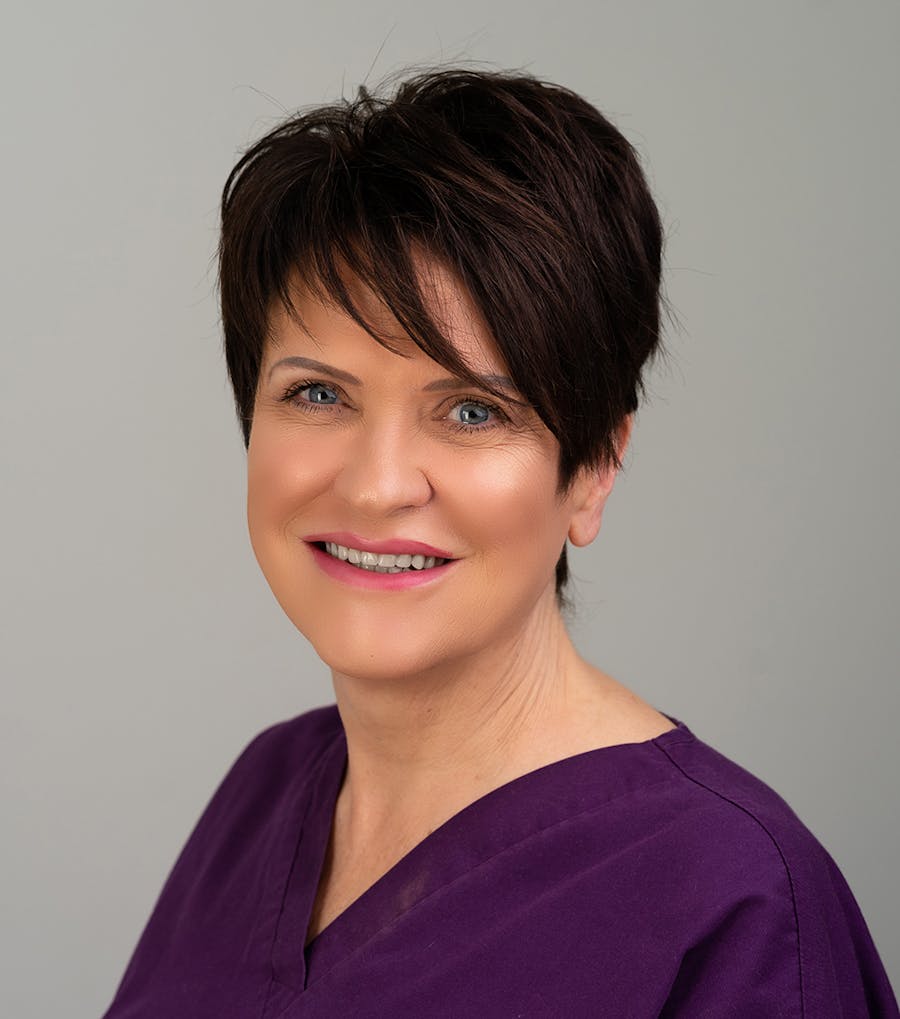 Jean Allen
ODP, Theatre Manager
Jean Allen is an Operating Department Practitioner and will be there for you after your procedure to ensure you are safe and comfortable post surgery.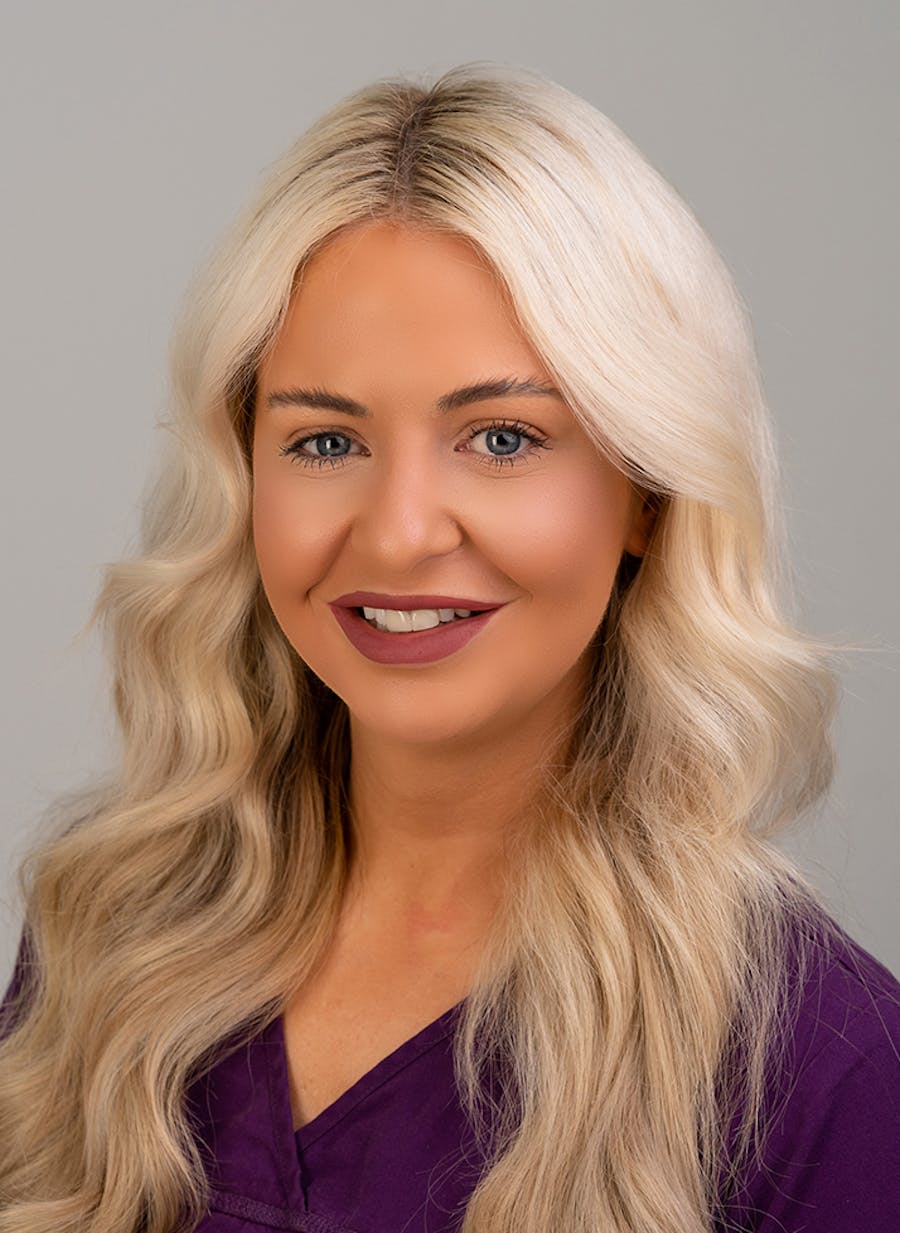 Caitlin Allen
Surgical First Assistant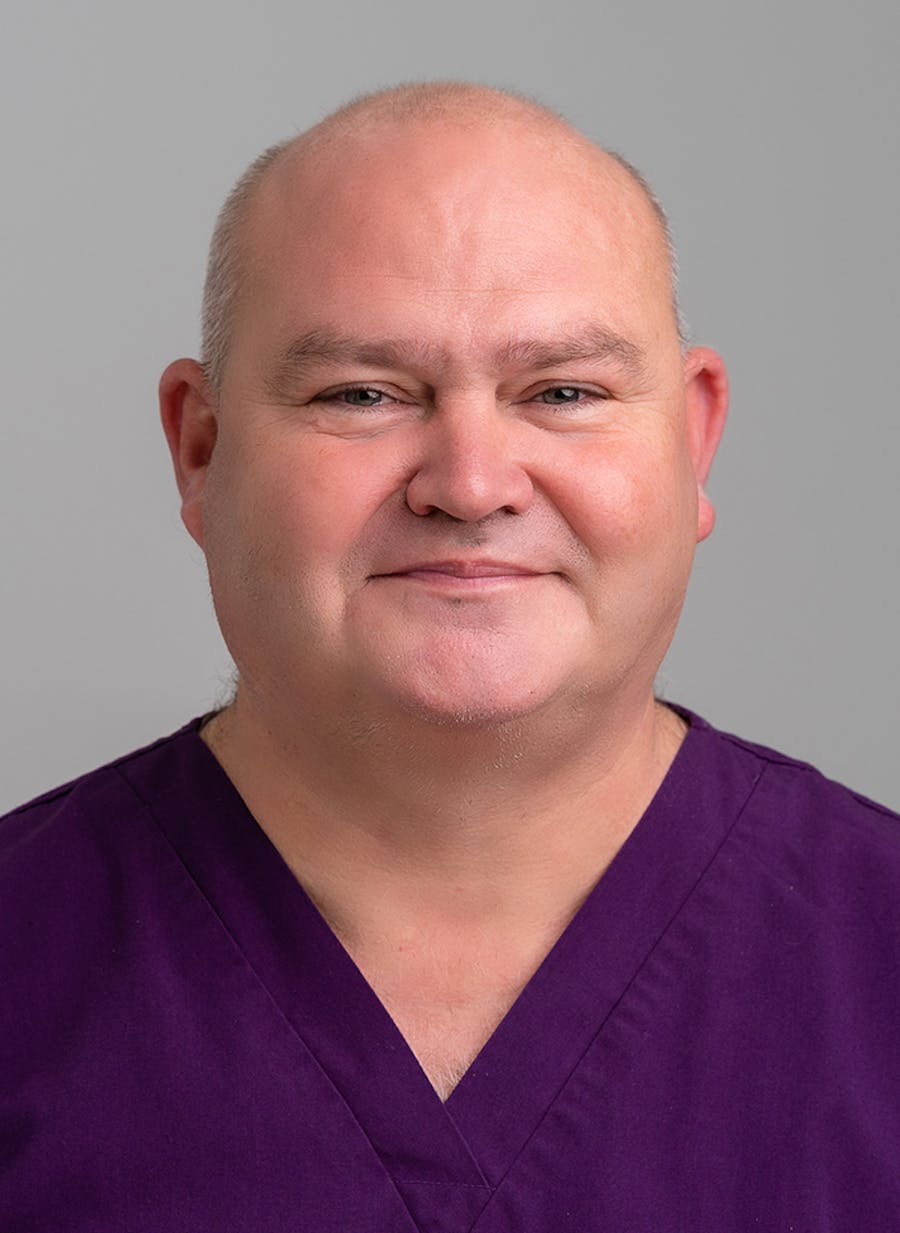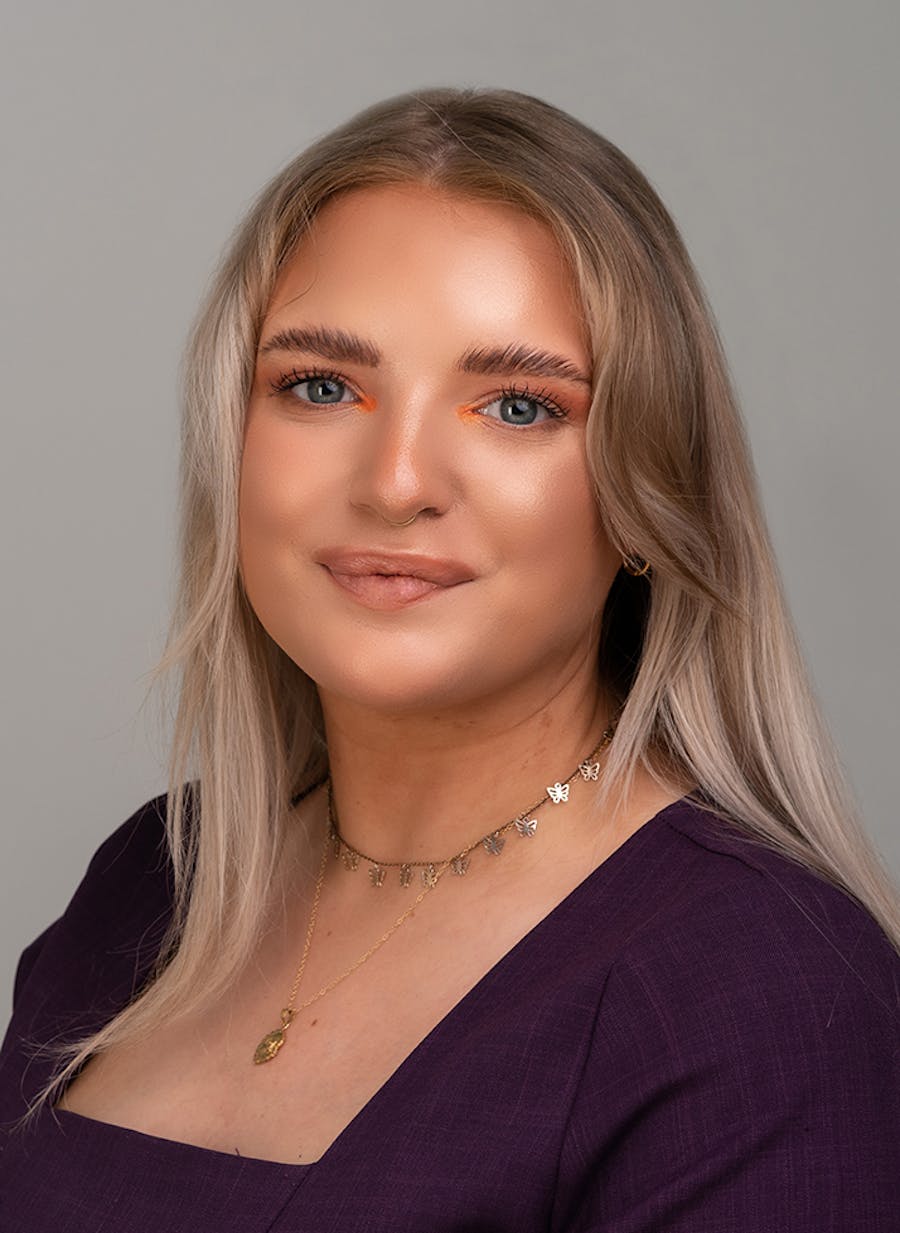 Chloe McMillan
Clinic Nurse
Charlene White
Patient Coordinator