David McGill, Plastic Surgeon
David McGill is a Consultant at the internationally renowned Canniesburn Plastic Surgery Unit in Glasgow. He has over a decade of experience in Plastic Surgery and laser surgery and during this time was awarded a Doctorate of Medicine degree for his research into laser treatments.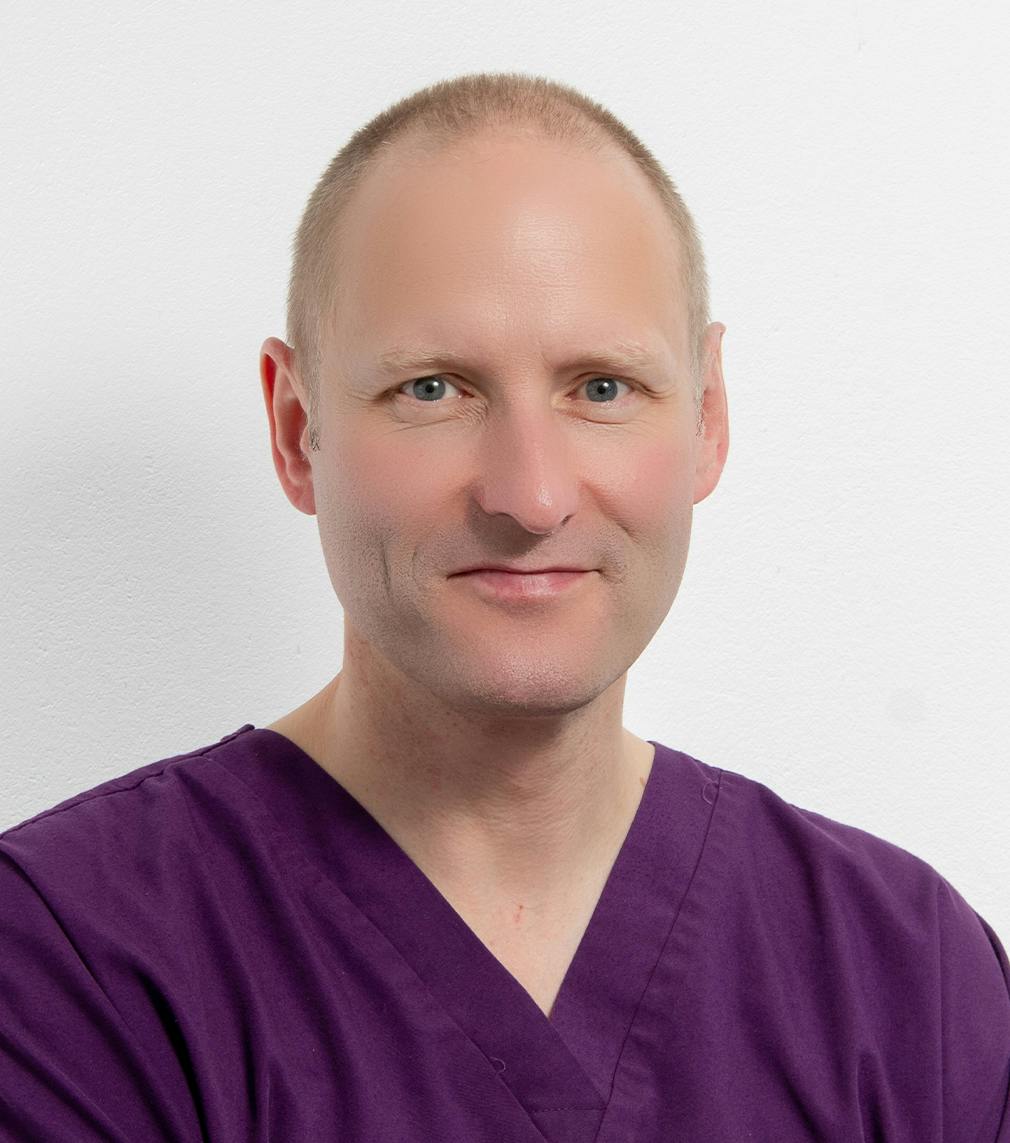 Dr. McGill's Background
David has been elected by the BAPRAS (British Association of Plastic, Reconstructive, and Aesthetic Surgeons) to serve as a council member for Scotland from 2016 to 2018. BAPRAS is a leading professional body within the Cosmetic Surgery industry.
In Private practice, David offers a wide range of surgical and non-surgical cosmetic procedures and specialises in breast reconstruction; cosmetic breast, body, and torso surgery; and laser surgery.