Vivek, Plastic Surgery Specialist
Vivek is a Consultant Plastic Surgeon and the Medical Director of the Elanic Group. He is a specialist in breast surgery, body contouring, liposuction, facial surgery, and laser surgery, and possesses a wealth of experience in these specific areas. Before opening Elanic, Vivek was employed as an NHS Plastic Surgeon, during which time he established a significant private practice. Vivek is on the GMC Specialist Register as a Plastic Surgeon.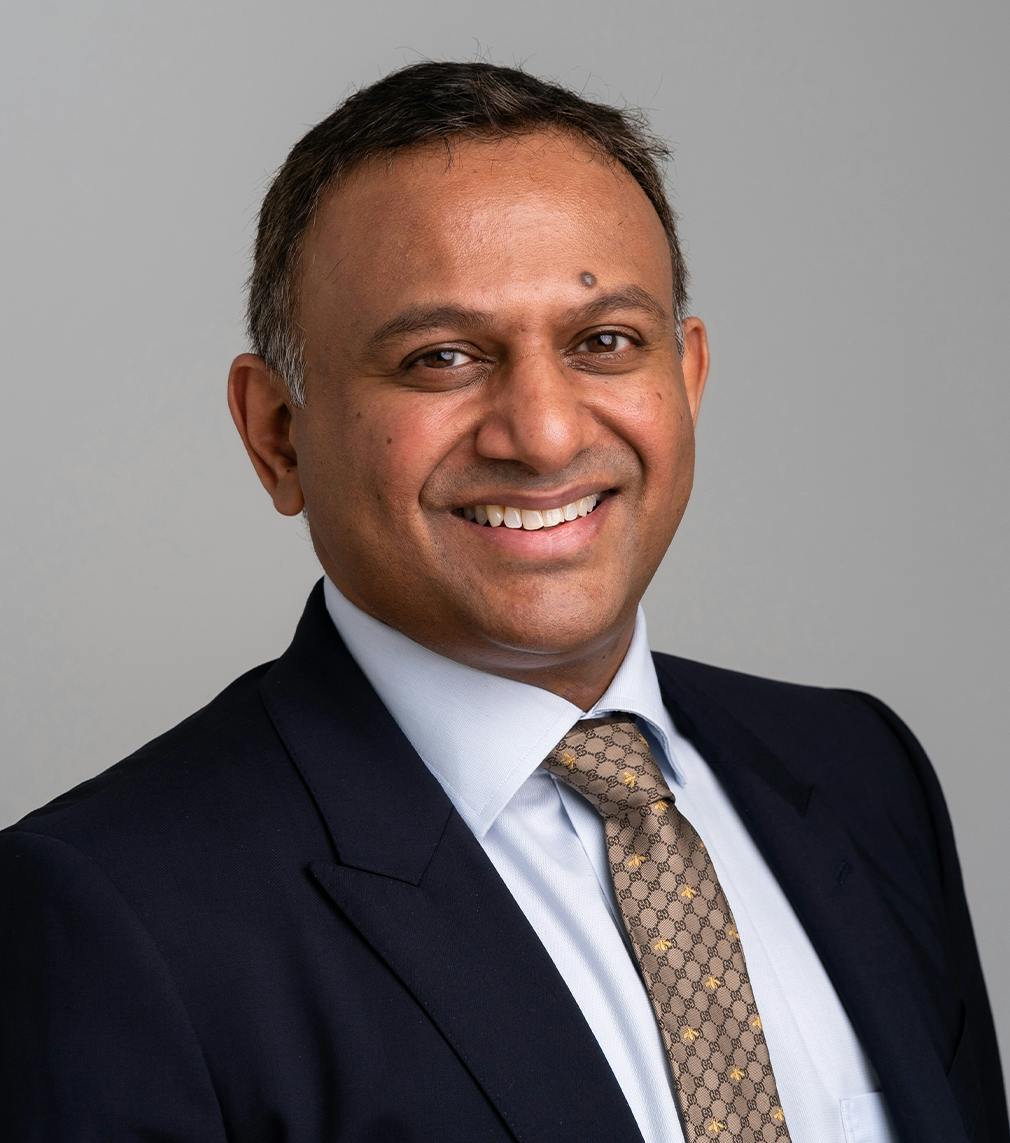 Education and Experience
Vivek has a research degree, is a published author, and is an Honorary Senior Lecturer at the University of Glasgow. Due to the increasing demands on his time, he decided to leave the NHS in 2013 and open the Elanic Clinic, where he now works solely in Private Practice.
Vivek graduated in 1997 from Edinburgh University before working in the medicine and surgery departments within the NHS in Glasgow. He gained a place at University College London Hospital, where he worked under the tutelage of the Professor of Plastic Surgery. After this, he returned to Glasgow to further his training, qualifying as a surgeon in 2001.
Vivek now has more than 15 years of experience in plastic surgery.
Extensive Training
After spending some time on the London Training Scheme in 2003, he returned to Glasgow to complete his training at the internationally-renowned Canniesburn Plastic Surgery Unit, becoming a Consultant Plastic Surgeon in 2009.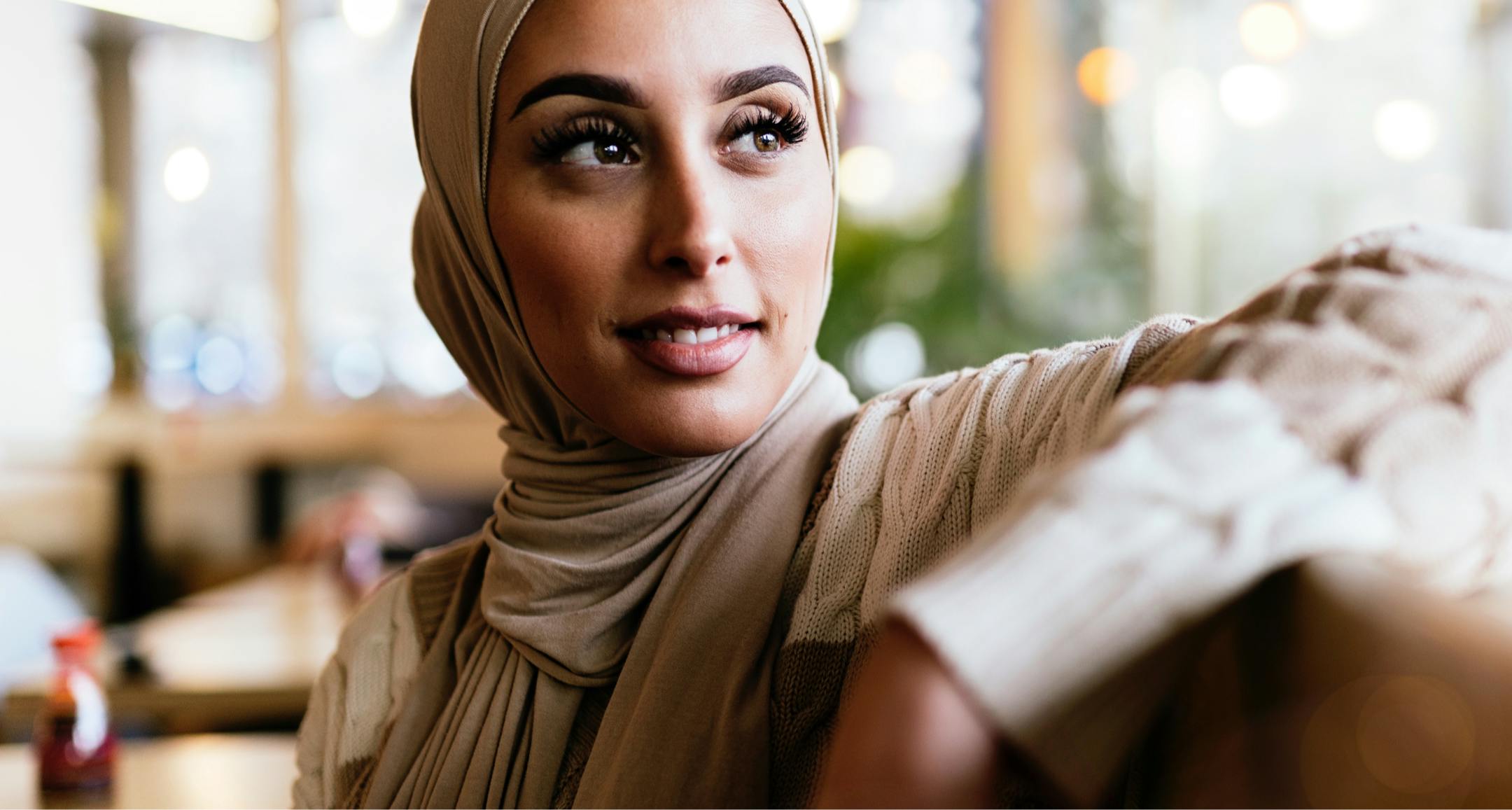 As part of his practice within the NHS, Vivek specialised in both plastic and reconstructive breast surgery using microsurgical techniques and laser surgery. Vivek also focused on patients with severe facial acne scarring, combining facial surgery and laser resurfacing to treat this condition. As part of his consultant duties during this time, he was a member of the Clyde Combined Skin Cancer Multi-Disciplinary Team. Vivek Sivarajan is also Elanic's Information Governance Lead.
Patient Stories
Your journey starts here.
I've looked into the procedures for quite sometime and chose Elanic based on research and reviews etc. Vivek was so to the point, reassuring and direct and I ap...
Having had uneven breasts since I hit puberty until I was 37 this is the first time in my life that I felt sexy, feminine and confident. Absolutely delighted. B...
I had the most amazing time ever! It couldn't have gone any better! Everyone was absolutely amazing making sure I was comfortable etc! I'm now nearly 2 weeks po...
So happy I chose to go with Elanic for my breast augmentation, all the staff are friendly and amazing and I felt well looked after, so happy with my results so ...
I couldn't of been any happier with the overall care and attention to myself during my visit. Everyone went above and beyond to make me feel comfortable and at ...
My experience at Elanic was absolutely amazing . I was trying to find the words to explain how great my entire experience was all I could think was fantastic , ...
I was really pleased with my consultation. Dr Sivirajan put me at ease immediately, was very professional and gave me a great, detailed explanation of my proced...
View more patient stories