Paul Drake, Plastic Surgeon
Paul Drake serves as a Consultant Plastic Surgeon in the world-renowned Queen Victoria Hospital in East Grinstead and privately at Elanic Clinic, having graduated from both the University of Glasgow and University College London. He trained throughout Scotland, completing his higher training in the Canniesburn Unit in Glasgow.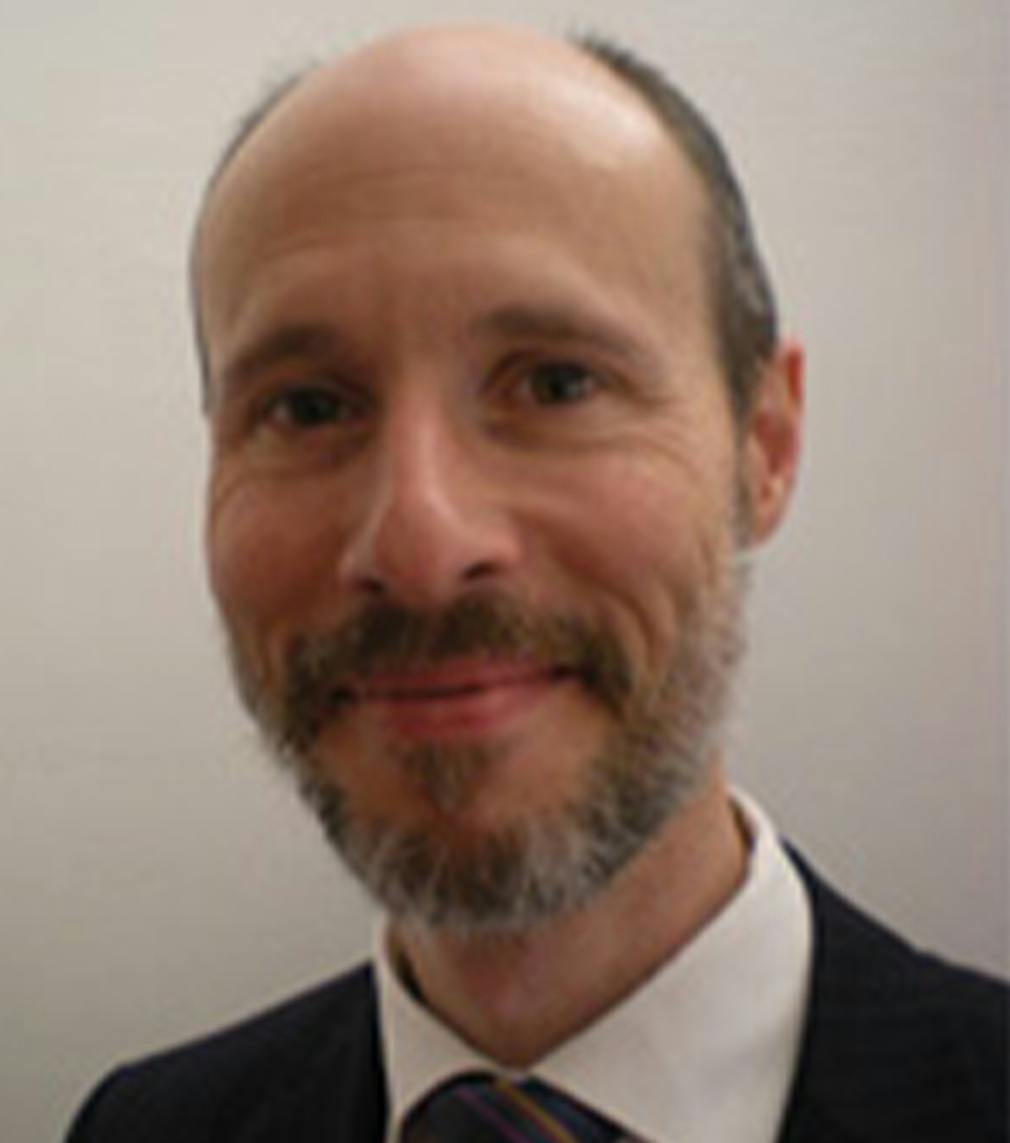 Dr. Drake's Specialties
Mr. Drake specialises in a broad range of aesthetic procedures for the face, breast, and body and was one of the first Plastic Surgeons in the UK to provide SmartLipo (laser-assisted liposuction) combined with power-assisted liposuction for body contouring.
In addition to his clinical practice, Mr. Drake has a keen interest in informatics, clinical audit, and data analysis. He is the Chief Clinical Information Officer for Queen Victoria Hospital and is a member of the Faculty of Informatics. Mr. Drake has recently been accepted into the prestigious NHS Digital Academy Leadership Programme.