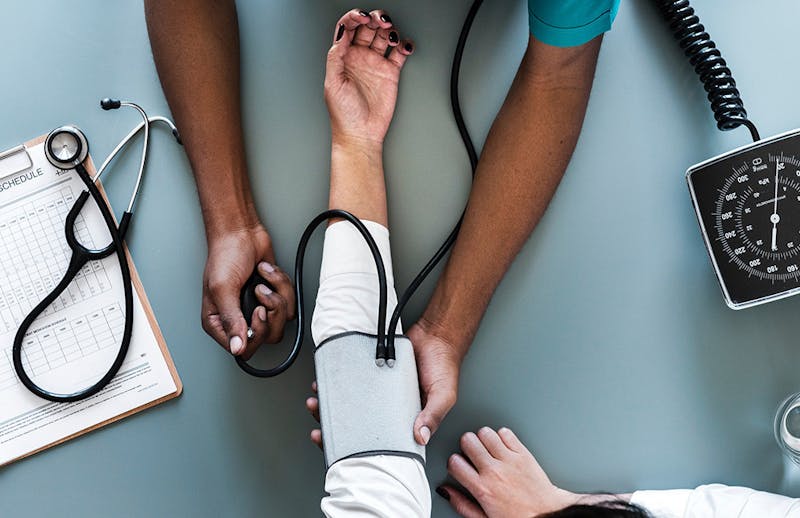 Choosing a Surgeon
12 Jul 2018
If you are considering cosmetic surgery then one of the decisions you will have to make is who is going to carry out the procedure. It is extremely important that you choose the right surgeon to avoid having any complications after surgery and to ensure it is successful. So, what needs to be considered and how do you go about choosing the right surgeon for you?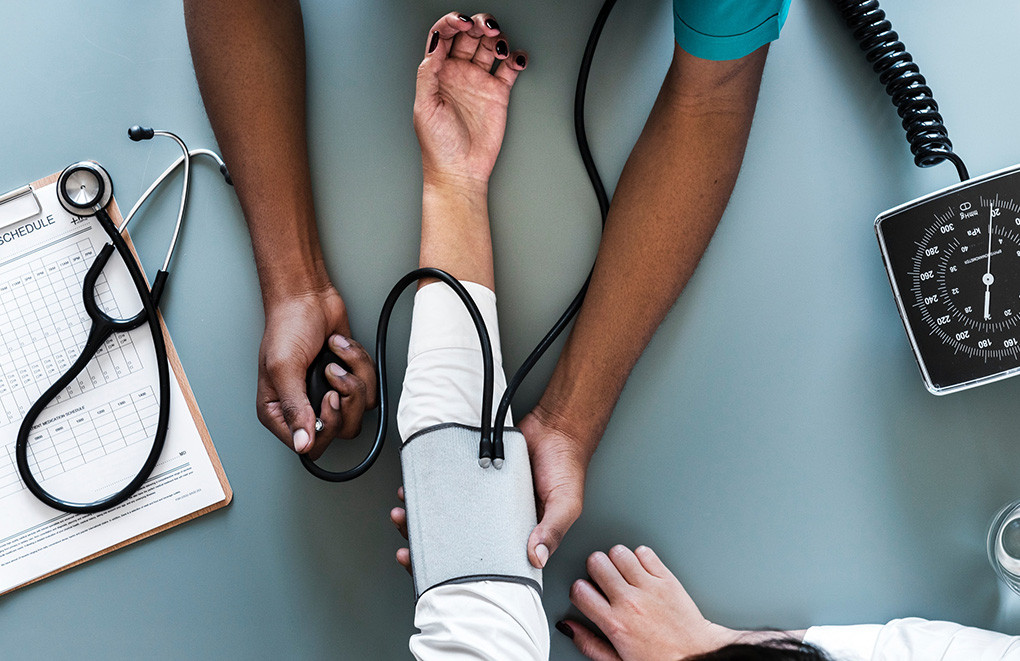 General Medical Council
If you are unsure of how to begin then the best place to start might be to look at the General Medical Council (GMC for short), this is a database of all surgeons in the UK who have received six years of training in plastic surgery on top of their general training. The register is available to the public and you can search it online at their website.
British Association of Plastic Surgery
Another register you can check is the British Association of Plastic Surgery (BAPS for short) which has 225 members. All those members are also on the GMC and they perform procedures regularly. It is worth noting that surgeons on this register do not generally perform cosmetic surgery, despite being qualified to do so, they usually concentrate on regenerative or other plastic surgery.
Research
If you have decided on exactly which treatment you are going for, do your research. Find out all the information you can about the procedure and visit clinics and hospitals to ask any questions you may have. Make a list of the questions you want to ask, this can include the surgeon's qualifications and experience, how often they have carried out the procedure, the care you will receive after treatment and how much it will cost. Also ensure you choose a clinic or hospital that is local to you, as you won't want to travel far after having an operation.
Care Quality Commission
The Care Quality Commission (CQC) is an independent body which regulates health services in England. Before you choose a clinic, you should ensure that they are registered with the CQC, if they are not then you should not sign up for surgery with them. When you are satisfied that a clinic is registered with the CQC you can do more research by reading the latest inspection report. All of this is available from the CQC website.
Once you have chosen your surgeon the hospital or clinic should offer you a consultation appointment with the surgeon. This is a great opportunity to ask any questions you may have and to get a run-down of what the procedure will involve. Refer back to the list of questions mentioned earlier. Find out if the surgeon is an NHS consultant, if they are then their qualifications will be of a high standard. You can also ask the surgeon about how long the surgery will take, the anaesthetic you'll need, if there will be any pain, how long the results will last and how long the recovery will be.
Doing all the appropriate research before committing to anything is always the best idea as you will be fully prepared for the surgery and it will make things easier as you will know what to expect. Also remember that if you are considering receiving cosmetic surgery abroad that their health and safety standards may differ from those in the UK.