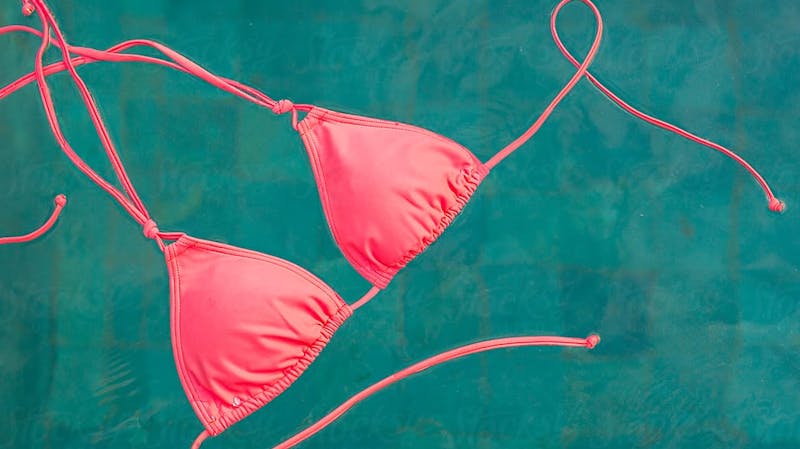 Breast Enlargement All You Need to Know
28 Oct 2019
At Elanic we carry out hundreds of breast augmentations in Glagow each year at our state of the art theatre based on Bath Street. Our surgeons are all members of BAPRAS and based in the UK providing our patients with the best of care before and after their procedure at Elanic.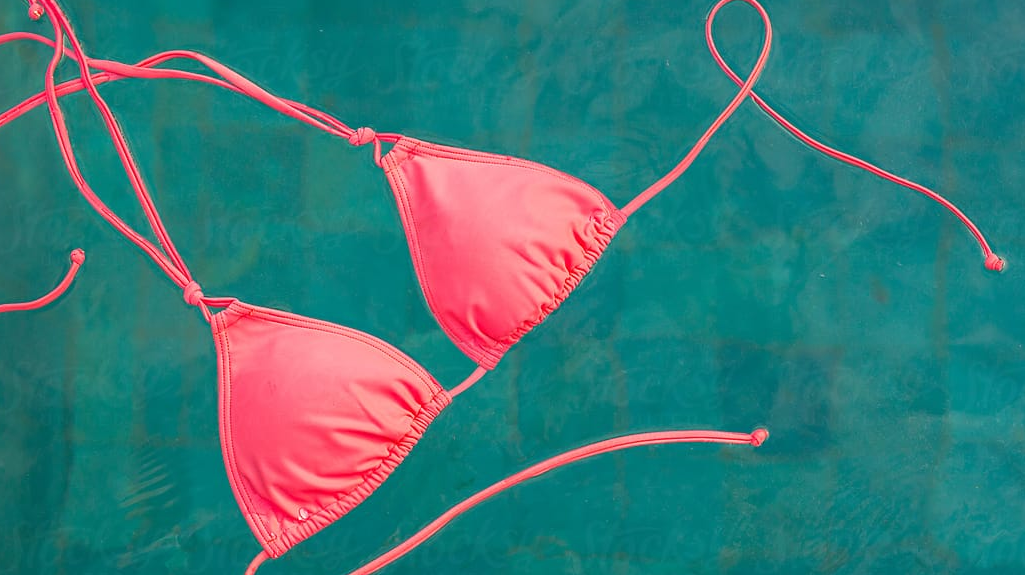 During your breast enlargement consultation with your surgeon, you will discuss a lot of information including what you are looking to achieve from your surgery, any potential risks and your overall suitability for surgery. This is a lot of information to absorb and it is sometimes helpful to bring someone with you and to do some initial research and prepare any potential questions beforehand so you get the very most from your consultation.
We have previously compiled our patient's top tips for before and after breast augmentation here.
What anaesthetic will be used?
At Elanic we perform the majority of our breast enlargements under sedation with local anaesthetic at our Bath Street clinic; this enables you to recover in the clinic and go home the very same day. Of course, each case is individual and some if say perhaps a mastopexy is required also will be performed under general anaesthetic at our of our partner hospitals.
Which Size of Implant to go For?
At your consultation, the surgeon will use a sizing kit to 'try on' different sizes of implants to give an idea of which will be most suitable for the look you are trying to achieve and which will best suit your existing frame, skin elasticity and breast tissue. At Elanic we were the first clinic in Scotland to have the Vectra 3D imaging machine which allows you to virtually try on implants and show you what you could look like. This takes some of the guesswork out of choosing the correct implant size. Between the Vectra 3D imaging machine and your surgeon's experience, we can ensure you pick the most appropriate implant for the outcome you wish to achieve.
Round or Anatomical Implants?
At Elanic we only use Mentor implants from Johnson & Johnson to ensure ultimate quality and safety for our patients. Dependant on your individual circumstance and the look you wish to achieve there are different shapes and placements on the implant. Some patients are looking for a slightly subtler outcome and opt for anatomical or teardrop-shaped implants or some wish to go for a fuller look with a standard round implant. The surgeon will also discuss with you the placement of the implant as this can be either above or below the chest muscle and will be discussed at your consultation.
Size Versus Droopy?
You may have noticed that due to time, weight loss or pregnancy your breast have lost some of their natural lift and become droopy. Elanic specialises in offering breast enlargement with mastopexy as part of the same procedure. A mastopexy also known as a breast lift will help to restore your breast tissue's perkiness and an implant will increase the size/fullness.
What if I Have Uneven Breasts?
It is perfectly normal for one breast to be larger than the other, in some cases this is particularly noticeable and can cause distress and inconvenience when buying underwear/swimwear etc... Breast enlargement is perfect for re-introducing symmetry to the breasts by placing a larger or smaller implant in one of the breasts. This would be discussed with the surgeon at consultation.
Alternative to Using Implants?
If you are looking for a modest increase in breast size then a breast fat transfer procedure could be for you. This is where your own fat is removed from an area on your body using liposuction and this fat is then used to increase the size of your breast. Meaning you do not need to have an implant in the breast, your own fat is used to increase the size and volume. If you are interested in a breast enlargement using fat transfer you can read more about this procedure here.
How Long?
A major consideration for those looking at breast enlargement is how long will the process take and how long should you plan to recuperate for. Of course, every person and case is individual but many of our patients recommend taking at least a fortnight off from work or any strenuous tasks. The procedure itself should take between one and a half and two hours and then you will have another two hours or so in recovery being cared for by our theatre team - you will need someone to pick you up and stay with you for the rest of day. We recommend to a minimum six weeks before you restart any strenuous exercise to ensure you do not injure yourself.
Your Results.
There will be some pain and discomfort of course after your surgery and we will make sure you have been given adequate pain relief and are clearly briefed on what to do to manage any discomfort before you leave the clinic. Your breasts will feel swollen and tender after surgery and this is completely normal; Elanic offer 24-hour assistance from our medical professionals and you will be seen for review after your procedure. Although many of our patients are delighted with their results straight after surgery the full result of your procedure will be up to six months post-surgery.
If you would like more information on a breast enlargement at Elanic then please contact us via the online form and we will be delighted to discuss this with you and book you in for a consultation.