Chris Shearer, General Surgeon
Chris is a Consultant General Surgeon with subspecialty interests in upper gastrointestinal, laparoscopic, and weight loss surgery. His NHS practice is based at Forth Valley Royal Hospital. He is the Deputy Lead Clinician for the West of Scotland Upper Gastrointestinal Cancer Managed Clinical Network and the secretary of the Severe and Complex Obesity Treatment Service (SCOTS) group.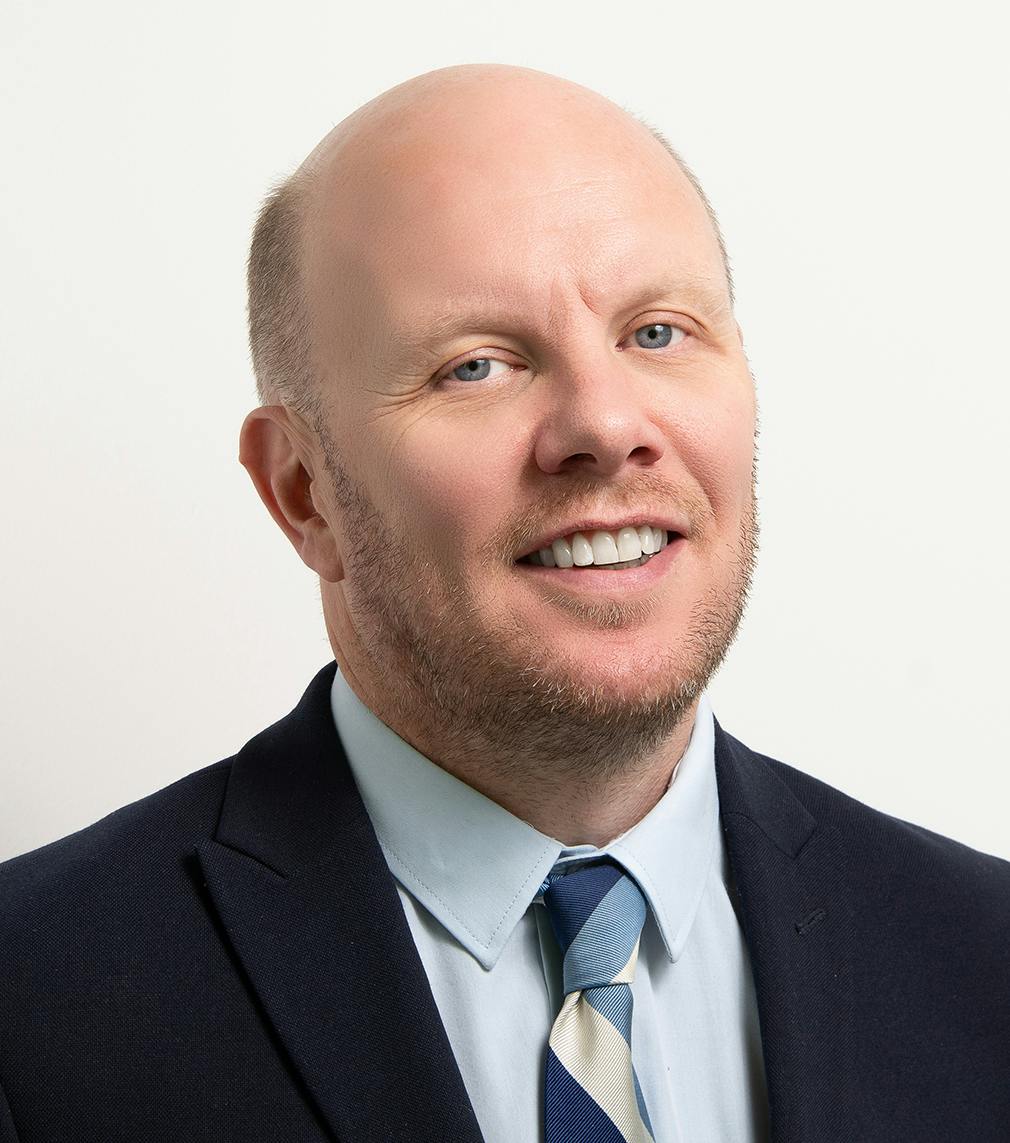 Educational Background
A graduate from the University of Glasgow in 1995, Mr. Shearer embarked on his postgraduate General Surgical training in the West of Scotland. A period of clinical research led to his obtaining a Medical Doctorate from the University of Glasgow in 2004 for his work on Barrett's oesophagus.
His research has led to various national and international presentations and publications, and in 2008 he was nominated for a World Scientist Forum International Award.
Chris provides gastric band, gastric balloon and gastric sleeve procedures for Elanic.