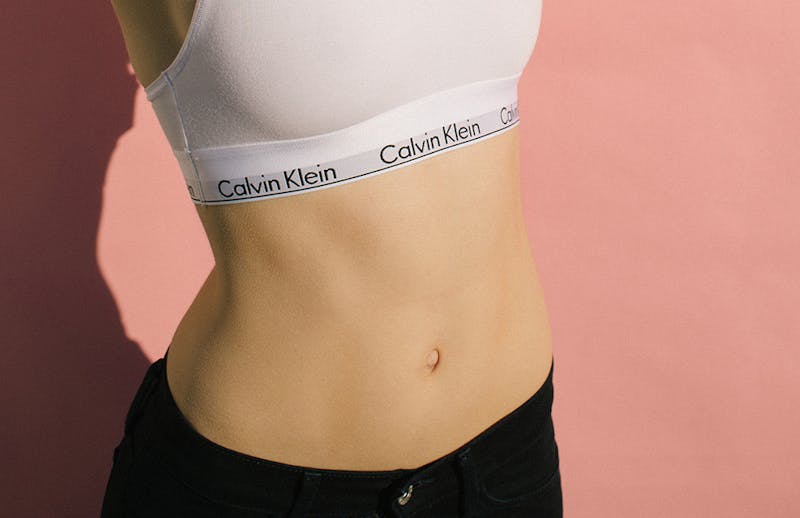 What is Vaser Liposuction?
12 Jul 2018
VASER is a relatively new form of liposuction that uses ultrasound energy to help in the reduction of fat and refine and tone certain areas of your body. VASER stands for Vibration Amplification of Sound Energy at Resonance, as it uses ultrasound technology to help break down fat cells in the body.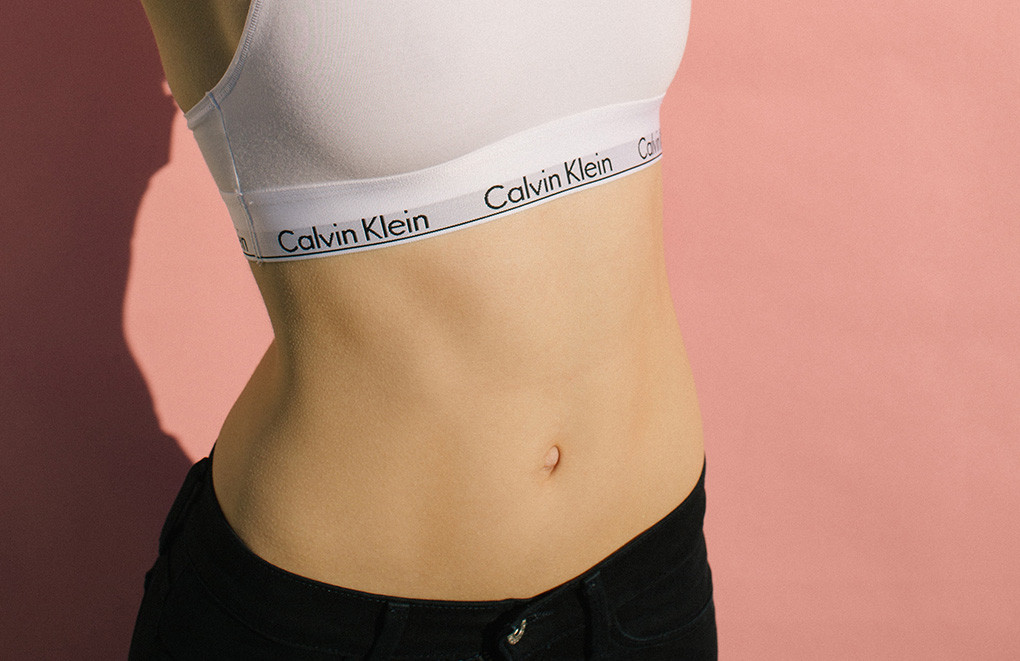 The VASER technique uses sound energy transmitted through a small wand that liquefies the fat which is then removed using suction. VASER liposuction is less invasive and less traumatic than regular liposuction as delicate nerves and blood vessels undergo significantly less trauma.
Am I suitable for VASER Liposuction?
VASER is only suitable for those who are at their ideal, healthy weight but may have some areas of fat that have proven to be difficult to get rid of. VASER will help to rid stubborn areas of fat and is not for the overweight or obese. VASER is not a weight loss measure.
Which areas of the body can be treated with VASER Liposuction?
VASER can be used to treat areas of fat on the backs of the arms, thighs abdomen, buttocks, and the neck/jawline. VASER is particularly effective for defining the male chest or reducing male breast tissue.
How long will VASER liposuction take?
Each patient and area are different as the procedure all depends on the amount of fat that is targeted, procedures can vary from 20 minutes to two hours. You will require a consultation with your plastic surgeon, this will help you understand how much time is needed for your desired area and how long you will need to stay in hospital. VASER liposuction is usually a day case procedure.
Are the effects of VASER liposuction permanent and when will I see a result?
We expect patients to notice an immediate difference post-surgery. It is common for patients to have some swelling so it might take up to a week for patients to see any major differences.
It is possible for it to take three to six months for patients to notice the full results of VASER and after this period the result should be permanent, provided you keep to your ideal weight, diet, and exercise.
What are the advantages of VASER liposuction in comparison to standard liposuction?
VASER Liposuction is a tissue-selective procedure meaning it targets the fat while protecting other tissues from potential damage. VASER is powerful enough to eliminate substantial areas of fat yet gentle enough to treat delicate areas such as neck and jawline.
Standard liposuction involves a surgeon using a cannula (a thin metal tube) back and forth under the skin to rid the fat which is then sucked out through the cannula. The standard liposuction procedure causes trauma to the tissues, which can lead to unevenness of fat removal which can be seen on the surface of the skin. As VASER is gentler approach patients can expect to see better skin retraction and reduce bleeding and bruising in comparison to standard liposuction.
Elanic is Scotland's most experienced VASER liposuction clinic and have conducted over a hundred procedures over the last few years. To find out more about VASER liposuction and the fantastic effects it can have on your body and confidence please contact us to book your consultation.