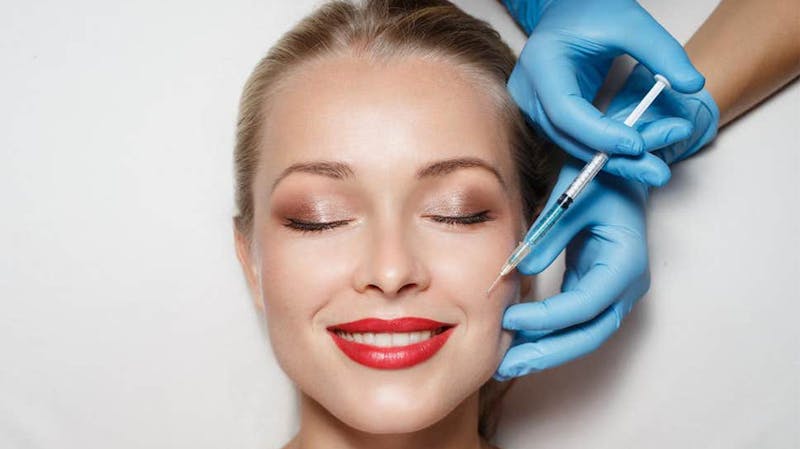 Twelve Treatments of Christmas
16 Dec 2019
As we are well and truly immersed in the festive season we thought we would bring a bit of Christmas cheer to the Elanic news sections and put a festive spin on our most recent posts. To kick off we have the Twelve Treatments of Christmas; an introduction to the Twelve most popular procedures so far in 2019.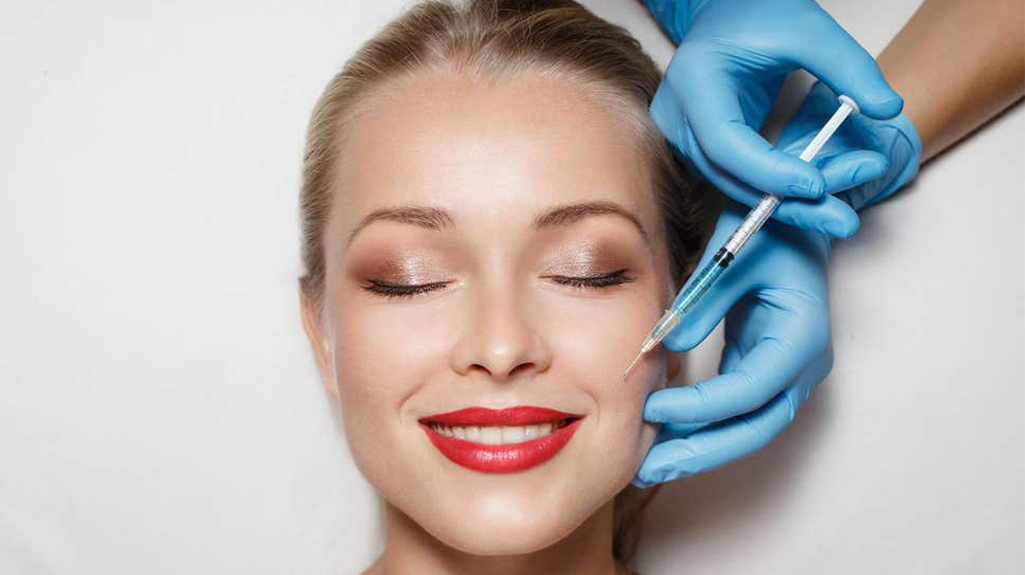 1. Breast Enlargement
Number one which may not come as a shock to many is breast enlargement in Glasgow; Elanic's speciality we carry out hundreds of breast enlargements in our Bath Street clinic every year and we have hundreds of happy patients which is the most important thing! People are motivated to get a breast enlargement for many different reasons - to just increase the size of their natural breasts or to help uplift the tissue after weight loss or breastfeeding. We offer breast enlargement on a day case basis and advise our patients that they should look to take two weeks off of work/strenuous activities.
2. Liposuction
Liposuction is the second most popular procedure carried out at Elanic. We have several different techniques we can use dependant on your individual case and the result you are looking for. Liposuction is a procedure where excess fat can be removed from a specific area mainly the thighs, stomach, back or waist. It is best suited to those patients whose weight is relatively stable and they are looking to improve a certain area which they have not been able to do with diet and exercise. One thing to consider with Liposuction is that you will be required to wear a surgical compression garment for six weeks to ensure you attain the best possible result.
3. Rhinoplasty
Rhinoplasty sometimes also referred to as a 'nose job' is a surgical procedure where patients can augment the shape of their nose. This is done for aesthetic reasons and can also be done if people have had an injury or have problems breathing out of their nose. Elanic has two highly trained maxillofacial surgeons who carry out our rhinoplasty cases and you will see several great results on our Elanic social pages.
4. Weight Loss Surgery
Elanic offer a specialised weight loss surgery clinic with two excellent specialist bariatric surgeons offering surgical weightloss options. They are also supported by our bariatric nurse and dietician. We offer several weight loss methods - gastric balloon, gastric band or a gastric sleeve.
5. Blepharoplasty
Also, know as an eyelid lift this treatment produces excellent results and we have hundreds of happy patients who will testify to that. This procedure removes excess skin, or fat bags from the upper, lower or both eyelids giving the patient a refreshed look. This treatment is carried out in our bath street clinic where patients can be in and then home recovering the same day.
6. Facelift
Carried out by our highly trained maxillofacial surgeons a facelift will tighten and lift loose and sagging skin to reinvigorate the facial appearance and structures - turning back the clock. A facelift is sometimes carried out in tandem with some of our non-surgical procedures such as anti-wrinkle or our dermal fillers in Glasgow.
7. Tummy Tuck
Whether carried out on its own or as part of our mummy makeover package a tummy tuck procedure is one which produces impressive results. Many patients opt for a tummy tuck as a result of losing a significant amount of weight and therefore suffering from a large amount of excess skin of for some women it is excess skin as a result of pregnancy. A tummy tuck removes excess skin and fat and tightens the tummy muscles together.
8. Breast Uplift
A breast uplift at Elanic can be carried out with or without an implant to reintroduce fullness to the breast. Elanic specialises in offering a breast lift and breast enlargement as part of the same procedure lessening the amount of recovery time and time required off work.
9. Gynaecomastia
This procedure is the treatment of excess skin and tissue around the chest area in men. Carried out in our Bath Street clinic the excess skin is cut away and excess fat can be removed using liposuction; giving the patient a much flatter and tighter chest. Again, a surgical garment has to be worn for six weeks after this treatment to maximise the result from surgery.
10. Labiaplasty
Another very popular treatment at Elanic where excess skin can be removed from the labia that may have been causing the patient discomfort in their day to day life. This procedure can be carried out at our day case surgery on Bath Street where you will be home recovering on the very same day.
11. Varicose Veins
Varicose veins can be a tiresome burden for many and ofter there are lengthy waiting lists on the NHS for treatment. Elanic's Vascular Surgeon Mr Paul Teenan heads up our varicose vein service and can treat patients quickly and safely on a day case basis.
12. Breast Reduction
Although we have many patients who are looking to enlarge their breasts we also treat those who are looking to reduce the size of their breasts. Often suffering from painful backache and having trouble finding clothes and underwear, struggling with exercise a breast reduction removes tissue from the breast and reduces the size. This procedure would be carried out at one of our partner hospitals where you would be admitted overnight and discharged the following day.
These are not by any means all of the surgical procedures we offer at Elanic and we encourage you to browse the website to find out about all the procedures we offer here at our busy clinic. If you would like to learn more about any of the treatments discussed here today please contact us online or call the clinic on 0141 332 5106.