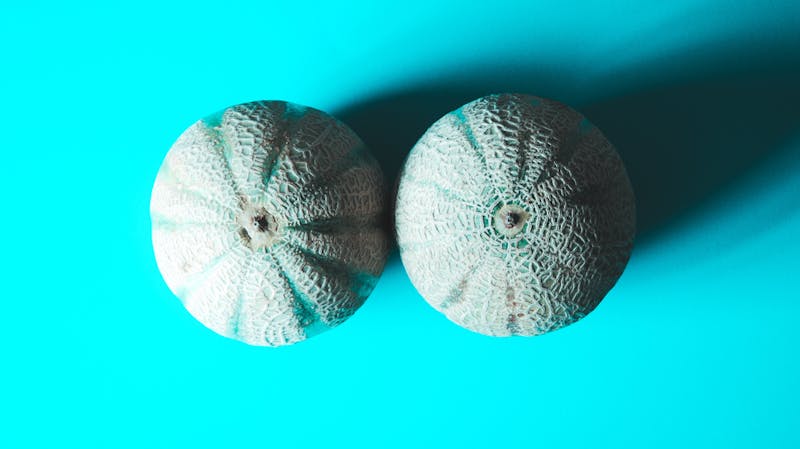 Top Tips Before & After Your Breast Augmentation
17 May 2019
We wanted to compile top tips for our future patients to prepare them for their Glasgow breast augmentation journey. We thought, who better to ask than our very own patients who have had a breast augmentation at Elanic; we asked for your ideas on Instagram and we were inundated with responses!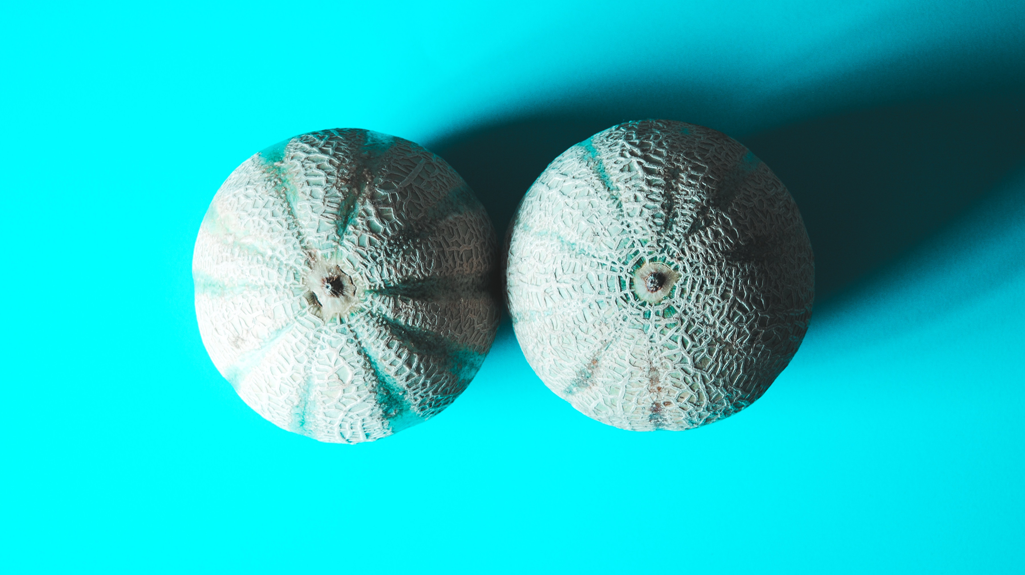 We asked on Instagram and Facebook what our previous breast augmentation patients top tips were and here they are!
"Just take it easy afterwards! I thought it helped to watch YouTube videos before and seeing the process. Three and a half years later I still love mine, done by Mr Sivarajan!"
"Button front pyjamas and lots of extra pillows."
"My top tip would be that if you are considering getting surgery don't be worried about the procedure itself you won't feel a thing and the team are more than qualified and they are all super nice! During recovery, you are going to be in pain but you need to remember this is what you wanted (keep telling yourself that it really helps) also invest in one of those pillows people use on aeroplanes, it made me so comfortable."
"I got a V-shaped pillow and it was a godsend for afterwards. And dry shampoo as you are unable to lift your arms high enough to wash your hair!"
"Post Surgery - zips or button up tops so you don't have to lift your arms too much. Be patient with your results I loved mine from day one, but I love them even more now eight months later. Oh and organise someone to come and wash your hair in the first week. Can't recommend Elanic enough - my only regret is not doing it sooner."
"Don't forget painkillers, if you think you are pain-free and you're not beyond four days you won't be able to take them regularly. Get someone to come and wash your hair. If you have a recliner sofa sleep on that for the first few nights it was a godsend for me! Button up nightshirts like your old dad would wear, cotton ones, Primark do them for £6 I lived in mine for two weeks!"
"Be prepared for pain, especially if you get them under the muscle! Lots of pillows so you can sleep whilst sitting upright and have everything you need/want to hand for the first couple of days, Make sure and take arnica before and after to help with the bruising. Love mine and can fully recommend Elanic and Mr Sivarajan."
"Make sure you have loads of pillows so you are practically sleeping upright for the first few nights. Remember they take months to settle properly so don't worry if the look alien and odd. For me, there wasn't exactly an after pain the best way I can describe the feeling is that it's as if I had worked my chest too hard at the gym it's a strong pressure feeling. I've just had my one year anniversary and it's one of the best decisions I've ever made!"
"I would recommend Elanic 100% They were great with my surgery and they made me feel so comfortable from the minute I walked in. My advice would be to just rest, take it easy and remember it's all worth it."
"I'm glad I chose Elanic my procedure went so smoothly but I only took a week off work and wish I'd taken 2 weeks off! Mr Sivarajan was absolutely amazing from start right the way through and the team were fantastic nothing was too much trouble! "
To summarise
Patience is key, it will take a few weeks for your swelling to settle down and for your implants to 'drop and fluff'

Pillows!

Pain management - Elanic will make sure you are sent home with appropriate analgesia and our on-call nurses are available 24/7 should you require

Time off - make sure and take appropriate time off from work and family commitments as much as you can, recommended two weeks

Button and zip up tops to make it as easy as possible for you to get dressed

Talk to a friend or family member nicely and ask if they will wash your hair so you are feeling nice and fresh. If all else fails there is always dry shampoo!
If you have any other hints and tips do let us know and we can share with our Elanic community.