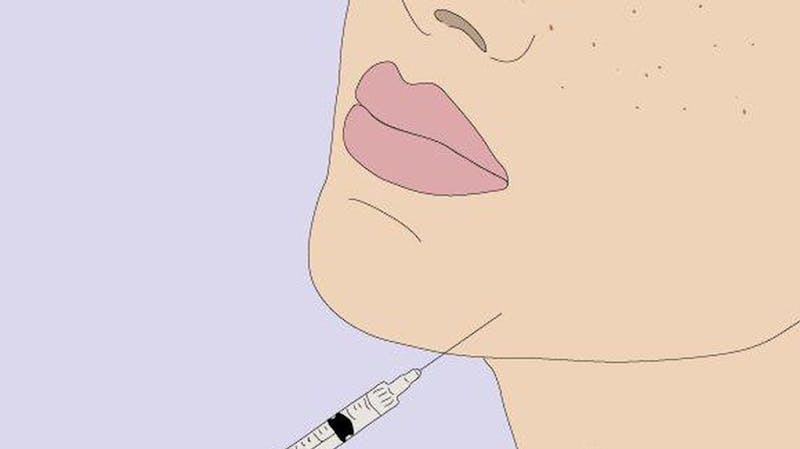 The Elanic Guide to Anti-Wrinkle Treatments
27 Nov 2019
Anti-Wrinkle treatment, also know by one if it's several brand names is one of our most popular surgical treatments at Elanic. Highly effective when carried out by an experienced professional, anti-wrinkle treatment can turn back the clock and give you a refreshed and rejuvenated look.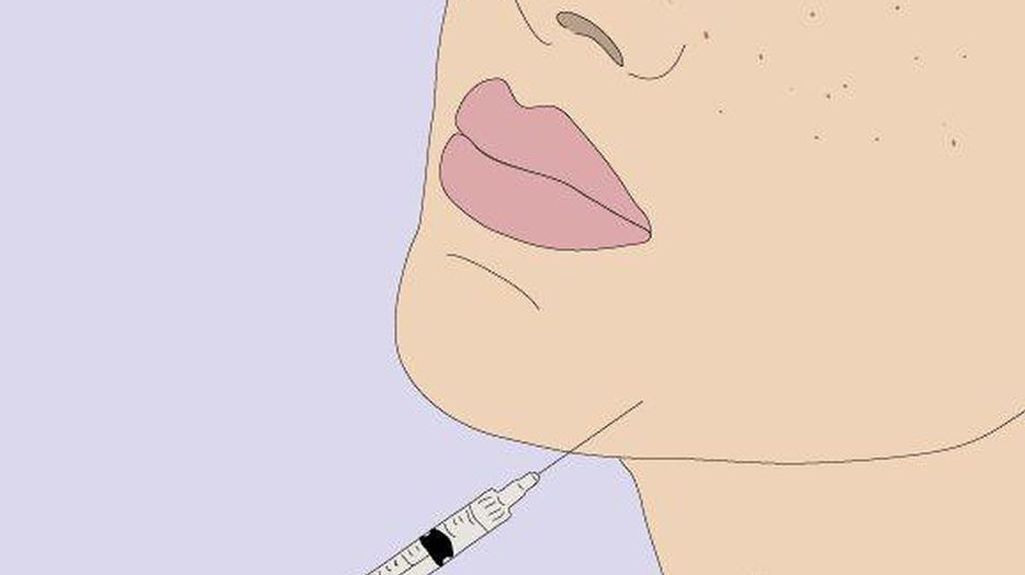 Anti-wrinkle treatment is more popular than ever, according to BAAPs over 28,000 cosmetic surgical procedures were carried out in the UK in 2018. For those patients looking for the perfect 'tweakment,' our anti-wrinkle offering is the perfect starting point. Non-surgical treatments such as fillers and anti-wrinkle account for nine out of every ten procedures carried out and the industry is worth over £2.75 billion.
What does the anti-wrinkle treatment consist of? Most of you will have heard of the brand name for the product Botulinum Toxin which is a neurotoxic protein which temporarily paralyses the muscles when injected into key areas. This is why it is absolutely key that this treatment is carried out by a registered health professional, this is not a treatment that you should take a risk with or choose price over your safety.
The most common use of anti-wrinkle toxin is to smooth wrinkles and to stop new ones from forming by stopping the movement of the muscles, most commonly in the face - crows feet, frown lines, smokers lines etc... This toxin can actually be used for many other purposes, not just smoothing wrinkles. It can be used for this who have a problem with hyperhidrosis or excessive sweating. It can be used to stop people from grinding their teeth, to help with headaches and many many more medical conditions. This toxin has been used for years in a medical setting and is perfectly safe when injected by a professional.
How long does anti-wrinkle treatment last for? As with all injectables, this is dependant on the individual and their metabolism on average it lasts between three to six months.
What can I expect from my treatment? At your consultation, your nurse will discuss with you which areas you are looking to improve. They will ask you to frown or smile whichever facial expression makes the muscles that you are looking to relax move and they will then mark you in the areas which are going to be injected. They will then progress to injecting you with a very small facial needle in all the marked areas. You may have some very slight bruising depending on you individually and you should begin to see the full effects of your procedure within two weeks.
If you would like to book in for an anti-wrinkle consultation please contact us via the online form or call the clinic on 0141 332 5106.