The Average Cost of a Tummy Tuck in the UK
12 Jul 2018
As we get older, many of us develop a bulging tummy which can be hard to shift, especially after pregnancy or caesarean section.
What's more, no matter how many times you try dieting and exercise, you just can't shift it.
The answer – a tummy tuck!
Tummy tucks are one of the most commonly performed cosmetic procedures and can be combined with liposuction to give all over body contouring.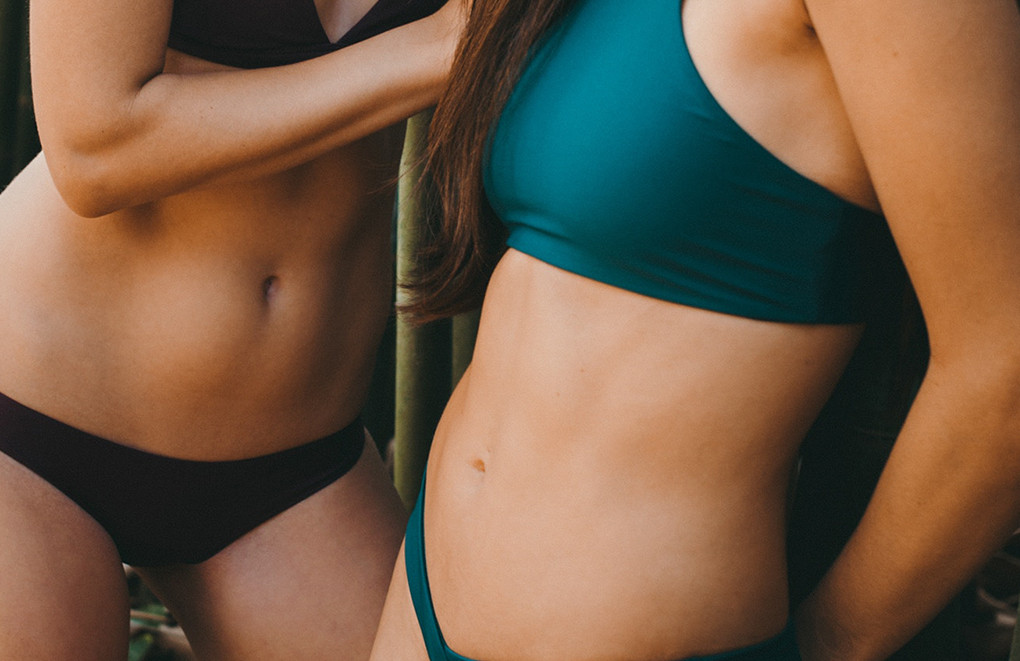 With a tummy tuck, specialist surgeons will remove the extra skin and fat from your lower abdomen, leaving you with a flatter, more defined stomach. This new contour is also likely to allow you to wear things you wouldn't previously have dared.
Reducing the skin fat on your abdomen and tightening the abdominal wall muscles – to correct a wide six-pack or counter the effects of childbirth – is carried out under general anaesthetic by an experienced plastic surgeon who will tailor the procedure to your individual requirements.
When the skin and fat of the lower abdomen are removed, a scar is left along the panty line. (in most cases)
Occasionally though, a scar may rise higher if an improved waist is required. A small scar is also left around the belly button area, but don't worry, they tend to disappear within 12 months of having surgery.
Having surgery – the cheapest option
If you're thinking of having this kind of surgery, you should be warned – it isn't cheap.
That said, there are many options out there.
Here at Elanic, we pride ourselves on being just as competitive as any other clinic within Scotland, but we do recommend that you have a personal consultation first, just so we can take your best interests at heart before proceeding with surgery.
Some surgery's book you in and just get on with it, but we take time to evaluate your situation and try to make the best decision for YOU.
Additionally, research suggests that Scotland is the cheapest place to have your tummy tuck.
According to Private Healthcare UK statistics, Scottish clinics are £400 cheaper on average than their competitors in London and are also around £300 cheaper than competitors in the Midlands.