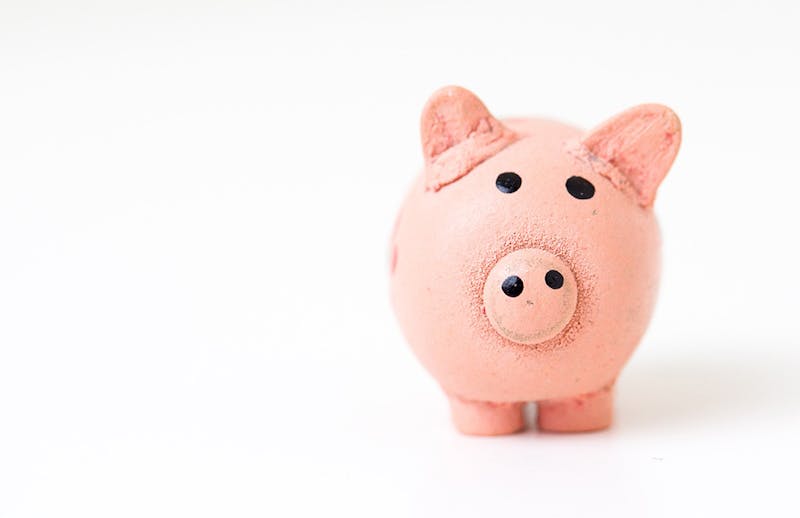 How to Finance Plastic Surgery with Poor Credit
12 Jul 2018
When considering having a plastic surgery procedure, you need to think about how you will finance the operation. Some people have enough cash reserves to be able to finance the operation entirely themselves, while others can borrow money from friends or family to pay for their procedure. For more expensive operations, some people will need to think about a loan but may find it hard to procure if they have bad credit.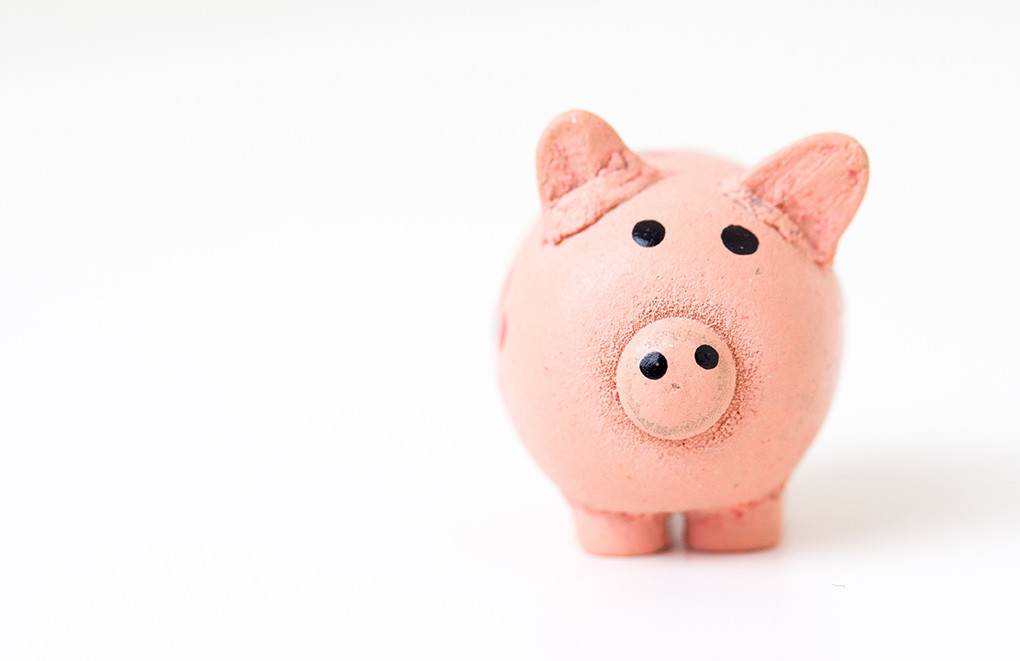 Paying by Instalments
Having poor credit can damage your chances of borrowing money easily. Thankfully, there are some alternatives and options to consider that could help your secure credit even with a poor credit history. Some hospitals allow patients to pay for their procedure in installments, so this could ease the burden of paying for your surgery.
However, as there is usually interest attached to such an agreement, this will usually make the payment more expensive in the long run. In rare and fortunate cases, some clinics might offer interest-free credit, especially if there is a special offer, so this could be an excellent option.
Credit Cards and Interest Rates
If you can get a credit card, you may be able to pay for your surgery using this in order to stagger the payments. Do be aware that some credit card companies can charge very high interest rates, especially if you have a card specifically for people with a poor credit history. This can make paying for the surgery much more expensive in the long term, with up to 50% more on top of the initial sum sometimes added over the course of the loan.
However, if you are sure you can afford the regular small repayments on your credit card, this could be a good option for borrowers. Also look out for interest-free credit, which is often offered to borrowers when they take out a new credit card. You can often get 12 months' interest-free credit with such an arrangement. The only problem is that you have to pass a credit check, and the credit card company might not allow you to take out their card in the first place if you have a very poor credit rating.
Find a Guarantor
Sometimes you can get a loan specifically for cosmetic surgery even with poor credit. Usually, you will need a guarantor, who is someone who can vouch for you and who will commit to paying the loan on your behalf should become unable to pay the loan yourself. These loans normally have quite a high-interest rate, so you should try to pay it off as quickly as possible to make it a better value.
Improving Your Credit Rating
Finally, it is worth looking into your own credit rating to see why you have bad credit. There are sometimes things you can do to improve your rating easily. This can include updating your financial information and canceling old credit cards you no longer use. You should also ensure that you are on the electoral roll at your current address, as not being registered to vote at your address can have negative consequences for your credit rating.