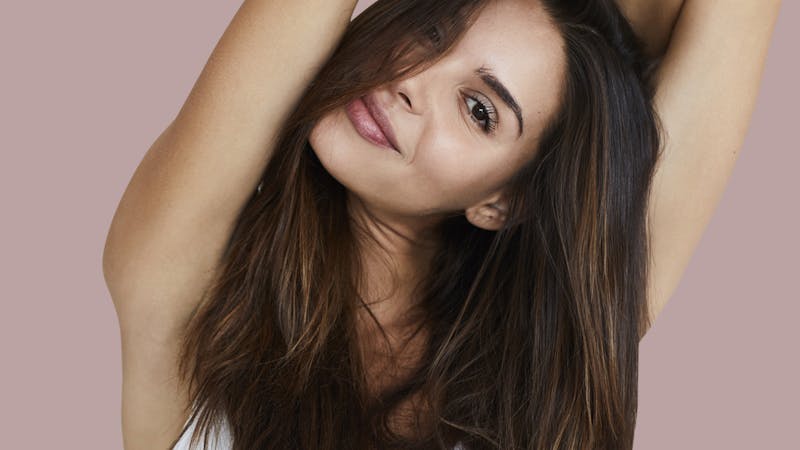 Happy Patient Testimonial - Rhinoplasty
03 May 2019
We love to share our happy patient stories, not only to spread positivity but to also help any potential new customers who are considering a procedure and want to hear from someone who has actually been through it. Here's Nicole's testimonial, she had a rhinoplasty (nose surgery) with Elanic.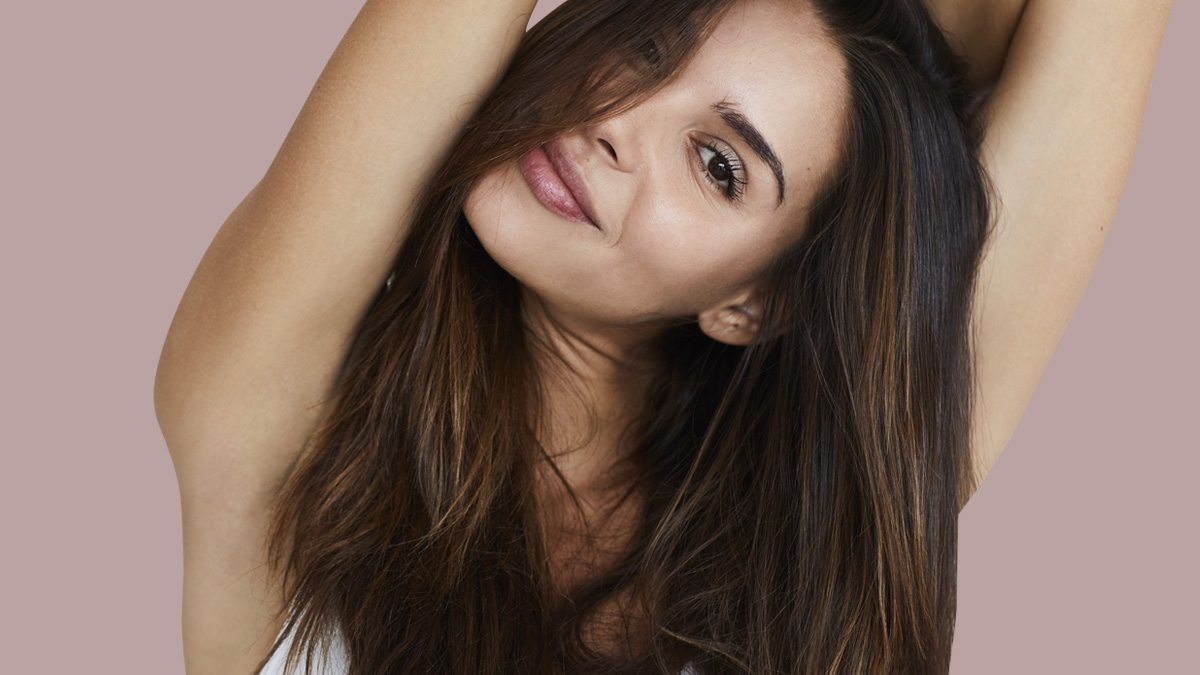 Honestly, where do I start?
I just want to say the biggest thank you there ever is to give, there are literally no words to even explain how happy I am and how happy Mr Moorthy Halsnad has made me! Not only does my nose look absolutely amazing but my smile is so much bigger too! I feel so much more confident in my appearance, you've honestly changed my life.
Mr Halsnad, I know originally you weren't meant to be my surgeon but I'm so glad you were, I'm so grateful for you stepping in and that you ended up carrying out your amazing work on myself. I was such a bag of nerves but I think you knew that. I had thought of going under the knife for some time more as I've grown up with social media being full of flawless looking people. Every morning I'd face my reflection in the mirror, miserable just so unhappy about how horrible my nose looked to the point it was making me feel so low, so this is where I came across Elanic. I'm so glad I found Elanic, driving back and forward from Kirriemuir those four-hour journeys were so worth it! I'd go through it all again in a heart beat!
Mr Halsnad you're amazing and you should be proud of the amazing work you do, I cried tears of joy when my cast came off and I saw my nose for the first time.
Followed by another cry driving up the road home, so grateful, so proud of the nose that is exactly how I pictured it, feel like I've finally got the wee nose I was meant to have my whole life and I love it.
Your hard work has made me the happiest person ever, it's been over a month since it all and I honestly can't get over it, the pain was virtually nothing and the healing was so quick! I remember saying in the consultation room I wanted a nose you could literally ski down and believe me I really do! You really managed it! Thank you so much for all you have done for me, there are no words to describe how grateful I am and to all the nurses that helped take care of me. Thank you all so much again it really has been a pleasure.