Happy Patient Testimonial - Blepharoplasty
14 Jan 2019
At Elanic we love to hear about our patient's experiences at the clinic and most of all how happy they are with their results! We feel it's ok to toot our own horn once in a while as we share our happy patient's testimonials if you are considering treatment with Elanic it is always helpful to read about other patients experiences. This patient whose testimonial we are sharing today had a Blepharoplasty with one of our Maxillofacial surgeons Mr Moorthy Halsnad.
Blepharoplasty treatment is used to remove excess tissue from the eyelid area (upper, lower or both) to rejuvenate the eye and restore a fresh and youthful appearance to the patient. Blepharoplasty treatment can be carried out as a day case in our purpose built theatre, meaning you can have your procedure and return home the same day.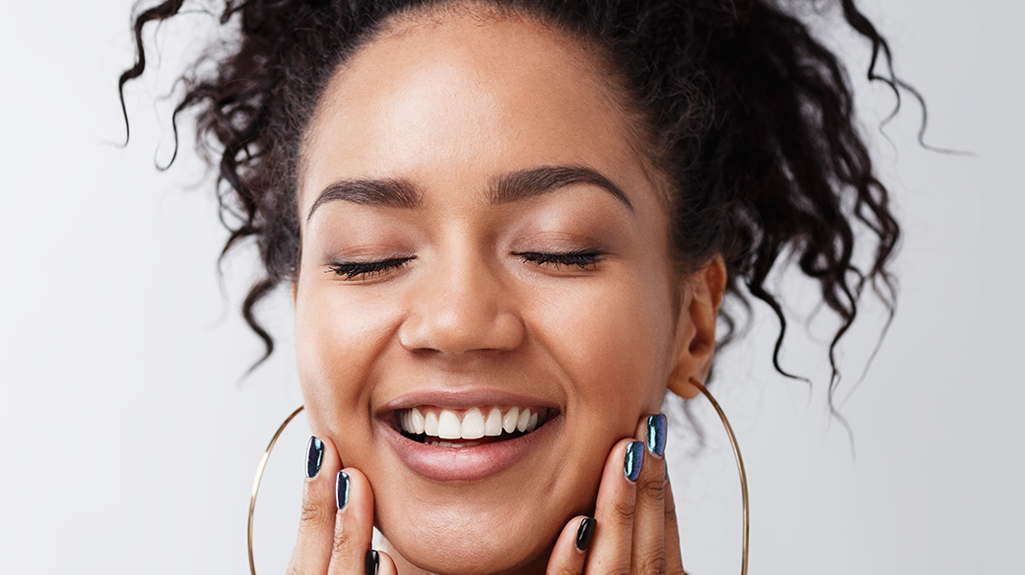 What made you choose the Elanic Clinic for your procedure?
The clinic had an excellent reputation and they have multiple payment options available.
How would you describe your overall experience in the clinic?
I've had such a lovely experience. The whole team at Elanic were so friendly, I felt I was in safe hands with Mr Halsnad and couldn't recommend him highly enough.
How were your final results?
I'm so happy with the final results. My only regret is that I didn't have the procedure done sooner.
Would you recommend Elanic to your friends/family?
In a heartbeat!
Do you have any advice for patients looking to book a procedure?
Take time to thoroughly research your options.
Eyelid surgery starts at £1,703 and we have payment options available.