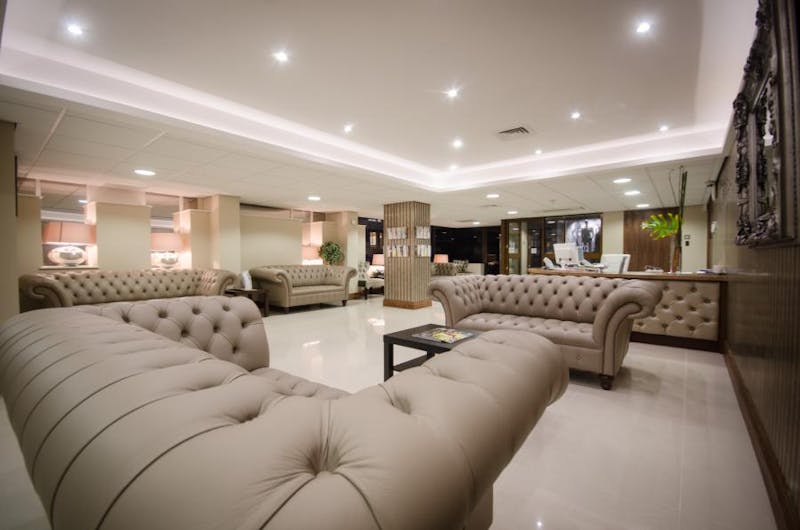 Elanic in Manchester
08 Apr 2021
Exciting news! We have expanded the Elanic Clinic again and we will now be offering consultations and procedures from our Manchester Clinic.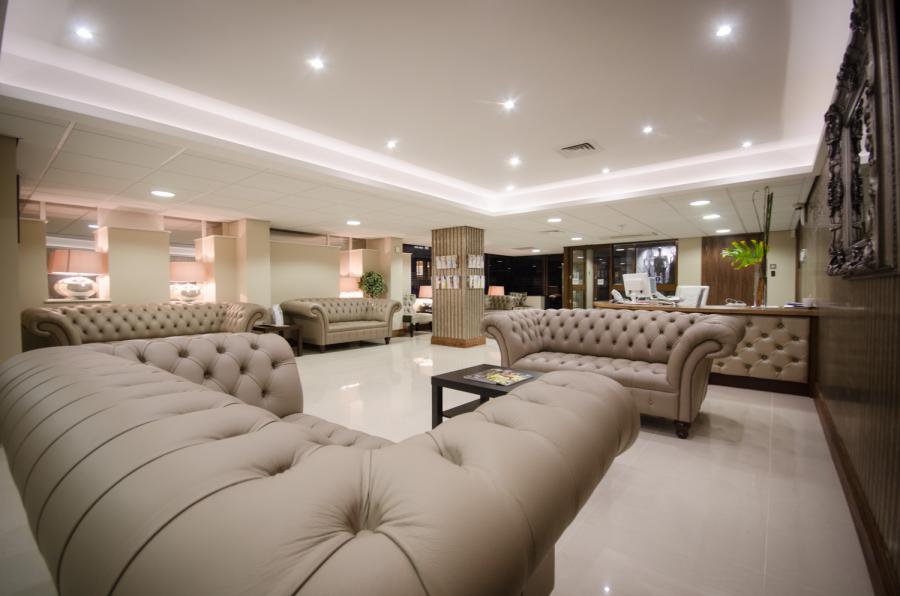 Based in The Pall Mall Medical Centre based on King Street in Manchester, we are so thrilled to be able to offer our treatments in Manchester and the surrounding areas. At our Manchester clinic we will be offering the following procedures:
Breast Reduction
Liposuction
Otoplasty
Abdominoplasty
Blepharoplasty
Breast Lift & more
If a procedure you are interested in is not listed here please get in touch and we will be happy to advise. Our experienced surgeons Mr Ertan Erel & Mr Shahidul Huq will be offering our surgical treatments at our Manchester clinic, please click on each surgeons name to read their bios.
If you have any questions at all about our Manchester clinic please call us on 0141 322 5106 or fill in the contact us form and we will get back to you promptly.