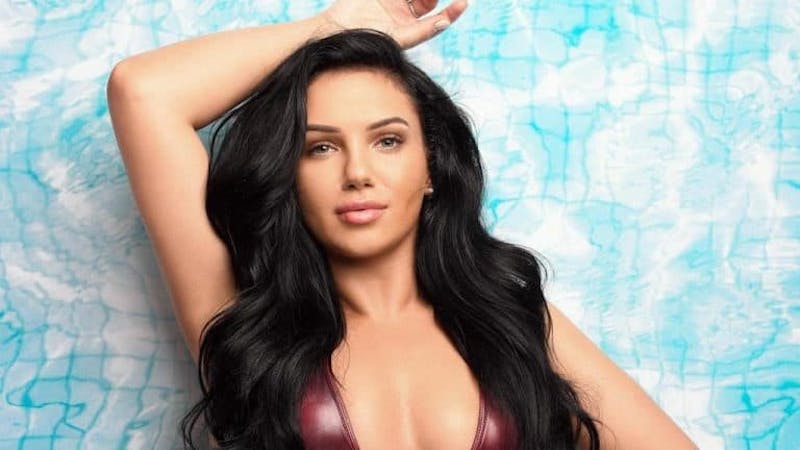 Alexandra Crane from Love Island's £2,775 CO2 Laser Facial
09 Jan 2019
Recently in the news previous Love Island 2018 contestant Alexandra Crane shared shocking pictures of the results of the laser resurfacing facial she had invested over £2,000 in. Alexandra had invested in this popular procedure to help with the appearance of scars caused by a previous skin condition.
Laser resurfacing using the CO2RE laser is one of the most popular and versatile cosmetic procedures we offer. Vivek Sivarajan Cosmetic Surgeon and Medical Director of Elanic has over 18 years' experience using lasers for cosmetic procedures – you can rest assured you would be in safe hands.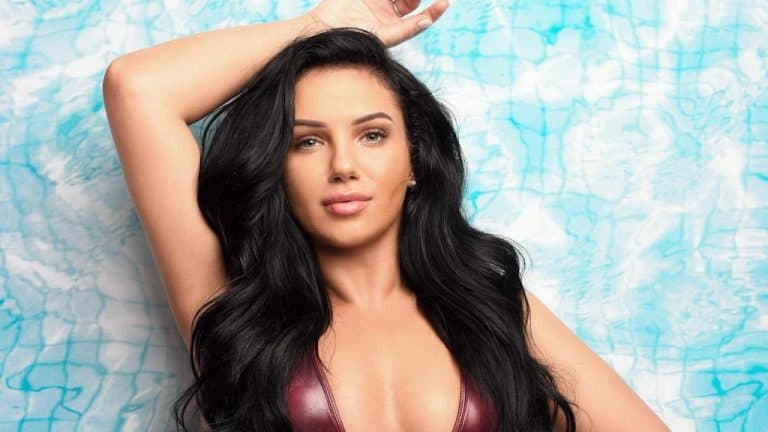 Alexandra's results post-treatment as part of her healing process caused her to receive several comments from concerned followers – so much so she had to post on their Instagram to reassure them this was an albeit extreme reaction but a normal part of the recovery process. She rests assured in the advice from her consultant that this was completely normal and not to be alarmed.
Alexandra later updated with further pictures of her face which showed a marked improvement in her skin and a glimpse into the eventual result she would receive.
Laser resurfacing means removing the superficial layers of skin so that healthier, younger-looking skin can form. This is one of our most versatile treatments as it can be used on various parts of the face and body depending on your desired outcome – from a full face to just around the eyes or to improve the appearance of smokers lines.
Laser resurfacing can be used to;
Tighten the skin to improve wrinkles and acne scarring

Give a more even skin tone and improve dark areas

Smooth rough skin

Reduce the appearance of scars

Gives the skin a more youthful look and feel

Plump and hydrate the skin

Reverse skin sun damage

Remove Moles
Mr Vivek Sivarajan has over 18 years' experience; at Elanic we use the CO2RE Laser which is one of the worlds most effective lasers. This state-of-the-art device makes thousands of microscopic holes in the skin, resulting in deep collagen formation and marked skin tightening.
The laser is used in our theatre with local anaesthetic cream and can cause sunburn-type symptoms for the first few days which take two to three weeks to fully heal. Our patients are advised on the best way to care for their skin in these first crucial weeks and educated on a long term skin care regime to improve and prolong their results.
To find out more about CO2RE Laser Resurfacing visit our treatment page here.
Or to find out more and to book in for a consultation call the clinic on 0141 332 5106.