Neil Cahoon is a member of the Medical & Dental Union of Scotland; the British Association of Plastic, Reconstructive and Aesthetic Surgeons; and the British Society for Surgery of the Hand.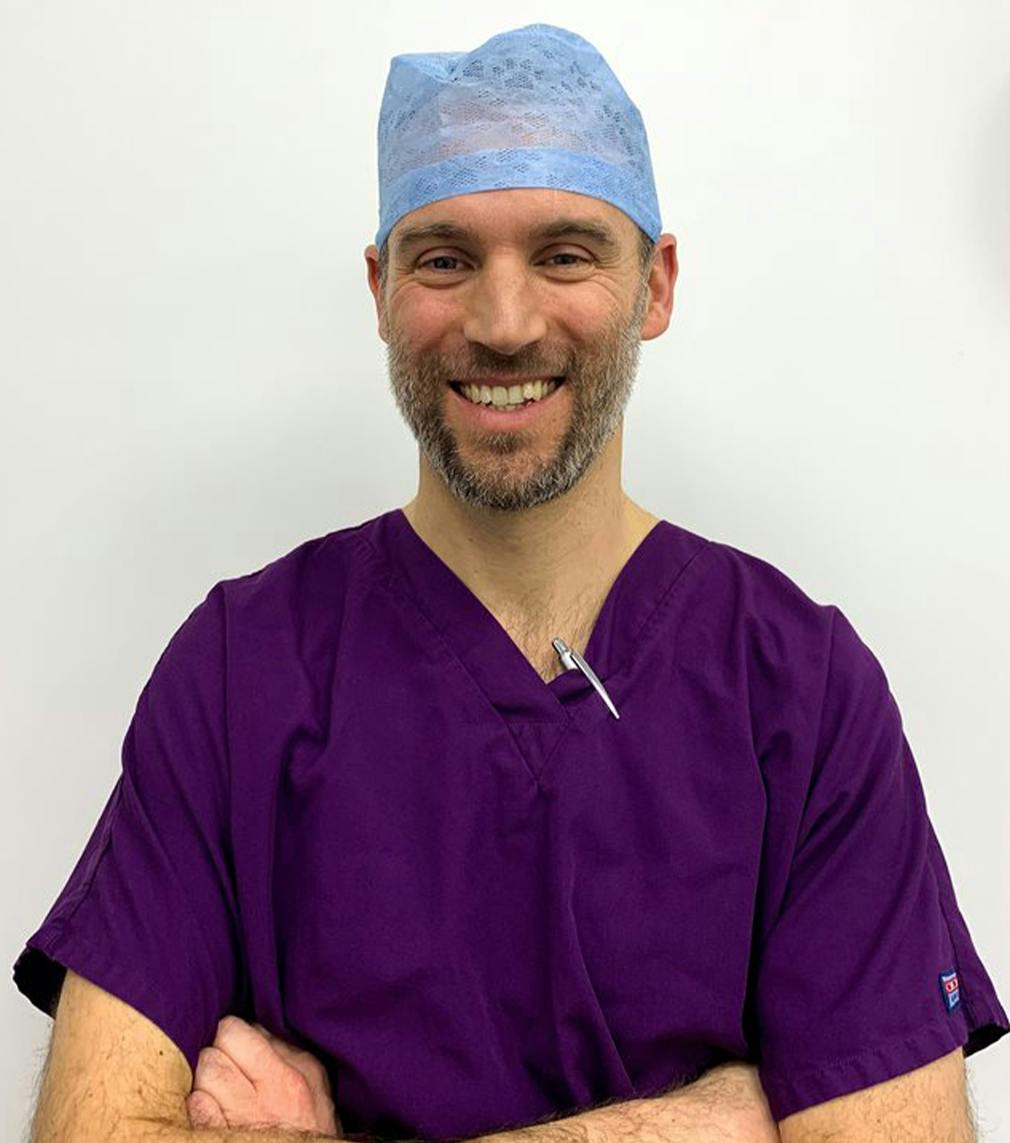 Clinical Interests
General reconstructive & cosmetic plastic surgery, including:
Training and Background
Mr. Cahoon qualified for Glasgow University in 2001 and undertook his Plastic Surgery specialist training in Manchester, Edinburgh & Aberdeen. He completed microsurgical and cosmetic fellowship training in Canada before returning to work as a Consultant Plastic Hand Surgeon for NHS Lothian.
Mr. Cahoon's interests include all forms of breast reconstruction, including augmentation, breast uplift, and reduction, as well as body contouring surgery, abdominoplasty, and fat transfer. Neil also specialises in hand surgery with expertise in Dupuytrens Contracture, including Collagenase (Xiapex) injection.